OnePlus 8 Pro Users Facing' Lockbox Authentication' Issues After OxygenOS 13 F.62 Update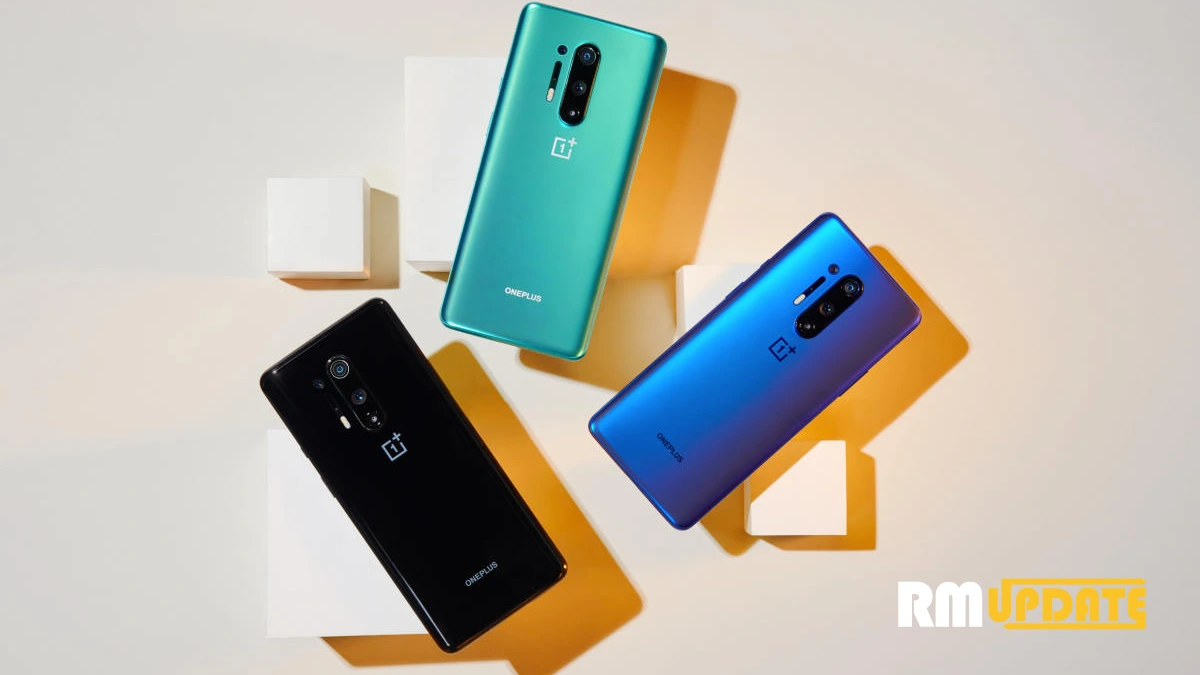 OnePlus has released the OxygenOS 13 F.62 for the OnePlus 8 Pro smartphone users. However, the latest upgrade is carrying multiple tweaks for the consumers regarding system improvements. Yet, OxygenOS 13 F.62 is constantly troubling OnePlus 8 Pro users with system lagging and Lockbox Authentication Issues in their devices.
This information comes from the official community forum, where a OnePlus 8 Pro user shared the lockbox problem. Plus, the user said he is facing the 'worst experience' while accessing the data stored in the Lockbox, even though they entered the correct password on his smartphone after the OxygenOS 13 F.62 firmware version.
Adding more, the user pointed out that loading old lockbox data also does not work, which is a significant problem for OnePlus users as important information is stored in those files.
Going forward, users have tried everything possible to solve the problem, but nothing seems to work. Also, users have searched online for a solution but haven't found anything that solves this problem. The issue has caused a lot of stress and anxiety for OnePlus users, with users worried that private data may have been compromised.
Now, OnePlus 8 Pro users expect the company to fix this issue as soon as possible, and the function correctly works well and keeps my data safe. Plus, respective device users would appreciate it if the OnePlus team could investigate this issue.
So OnePlus 8 Pro smartphone users! Are you also facing any such problems in your device after the new update? If yes, then do let us know in the comment section.
What is the 'Lockbox' feature?
OnePlus first released a feature called Secure Box as a built-in option to hide private files and photos from prying eyes. The future's name has been changed to Lockbox, and it comes inside the File Manager app on OnePlus phones.
The OnePlus Lockbox option is a personal vault where you can lock your individual files using a PIN or fingerprint. Even better, you can use a different PIN than the one you have on your lock screen.
"If you like this article follow us on Google News, Facebook, Telegram, and Twitter. We will keep bringing you such articles."