Week 16: Have You Received Android & Security Updates For Your Smartphone?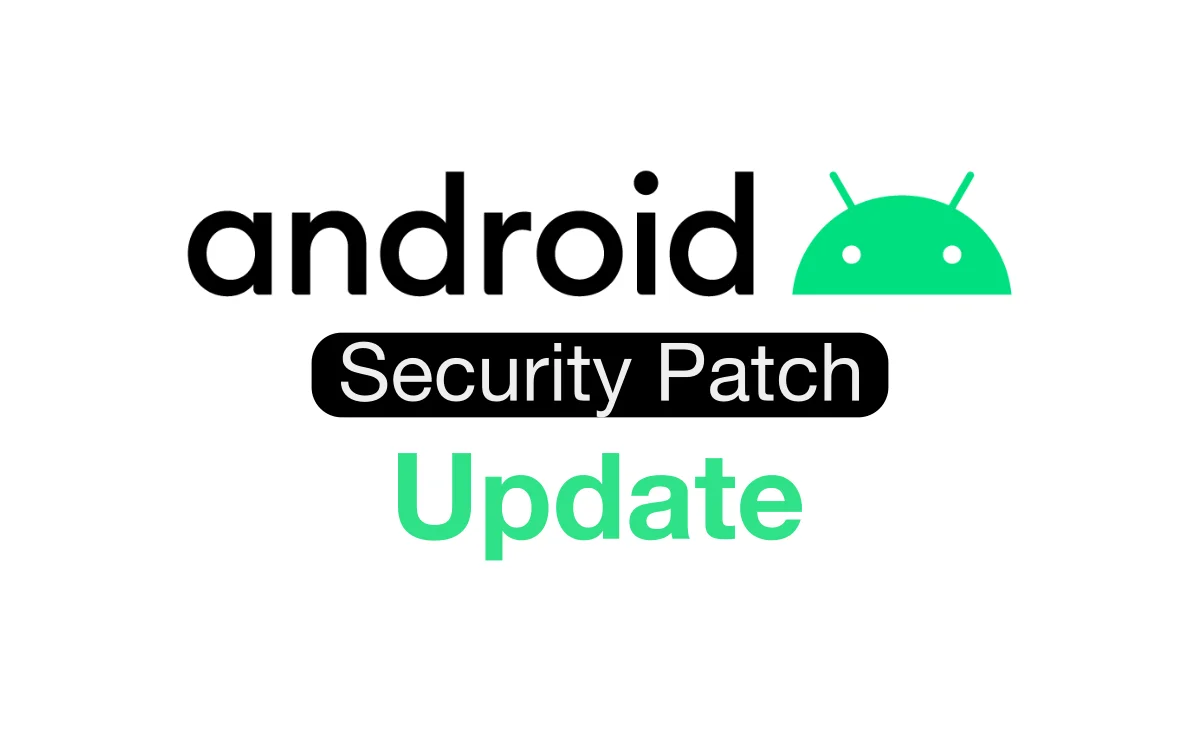 Nowadays, all smartphones are busy with the launch of their upcoming devices in the biggest and most significant connectivity event, MWC 2023, which will take place between Monday, February 27, 2023, to Thursday, March 2, 2023. On the other hand, I hope you are curious because you are ready for the weekly updated overview, which is already on the website.
So, as always, we bring you the latest Android OS updates and the monthly security patches we covered this week.
In preparation for this week's launch, smartphone brands such as Realme, OnePlus, and Samsung rolled out major Android 13 updates and monthly security patches from their flagships to entry-level devices across various regions. Here in this article, we are sharing an overview of the list of devices that have received the update this week.
The thing to note is that if your device is not listed this week, there is nothing to worry about. All smartphone companies release Android updates for their phones throughout the year, probably in the next few weeks.
The latest Android 13 update brings new features and improvements to give the system UI a unique and fantastic look. The latest version of the Android OS comes with many new things, including multilingual app language preferences, new media controls, more Content You color options, a new photo picker feature, and more.
The monthly (February 2023) security update for Android smartphones comes with minor performance, system security, stability optimizations, and fixes for several issues and vulnerabilities. This blog article provides an overview of the list of devices that got the update this week.
Overview Of Android 13 OS As Well As Monthly Security Updates By The Week:
Android 13:
Realme
OnePlus:
OPPO:
February 2023 Update
Realme:
OnePlus:
iQOO:
iQOO 9 SE
iQOO 7
iQOO Z6 4G
January 2023 Update:
Realme:
OnePlus:
"If you like this article follow us on Google News, Facebook, Telegram, and Twitter. We will keep bringing you such articles."