After India & Europe, OnePlus 10 Pro OxygenOS 13.1 Update Arrives In North America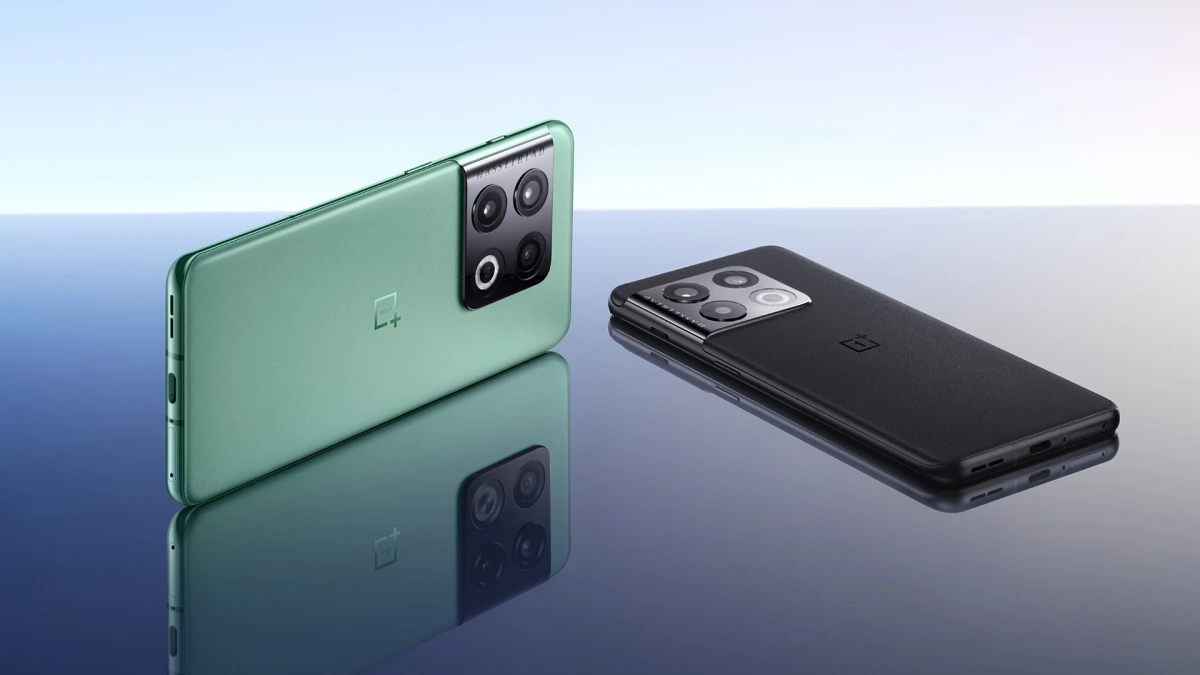 After India and Europe, the Chinese tech giant finally started rolling out OxygenOS 13.1 update forOnePlus 10 Pro users in more markets. Now, OnePlus 10 Pro has received the OxygenOS 13.1 update in North America with OxygenOS version NE2215_13.1.0.521(EX01). The incremental update brings a bunch of new features and enhancements across gaming, health, widgets and more to enhance performance.
[May 11, 2023: Europe]
OnePlus is expanding the Android 13-based stable OxygenOS 13.1.0.521 for the OnePlus 10 Pro users in Global market includong Europe. Users of this device can identify this latest update via the OxygenOS build version NE2213_13.1.0.521(EX01).
[May 06, 2023: India]
OnePlus has started rolling out a new software update for the OnePlus 10 Pro. A new user took to its Community forum to confirm the release of a new software update. This is the first update by OnePlus since the release of OxygenOS 13.1, which was released last month. The latest update brings with it improvements in performance and battery life.
The new update comes in the form of OxygenOS 13.1 NE2211_13.1.0.521(EX01) and is based on Android 13. The new OxygenOS 13.1 software update brings new changes as well as fixes several bugs. Let us see more details about this new software further:
OxygenOS 13.1 (521) Update:
As per the changelog, this new update improves the security and stability of your device to optimize the overall user experience. In addition, the update also optimizes the power consumption in certain situations to extend the battery life experience.
As a result, this new firmware will provide better battery performance to your device, which will help users to use their device for longer than before. Apart from this, you can also notice some general bug fixes and boosted running of your OnePlus 10 Pro device.
Changelog:
System
Improves system stability and performance.
Extends the battery life in some scenarios.
Consequently, the update is pushed out to limited users residing in India in the form of incremental OTA. However, the update will be rolled out more widely once the stability is ensured and no critical bugs are found in the firmware. Till then, please be patient and wait for your turn.
If you like this article follow us on Google News, Facebook, Telegram, and Twitter. We will keep bringing you such articles.