OxygenOS 14 Could Bring Carousel Wallpapers Customization Features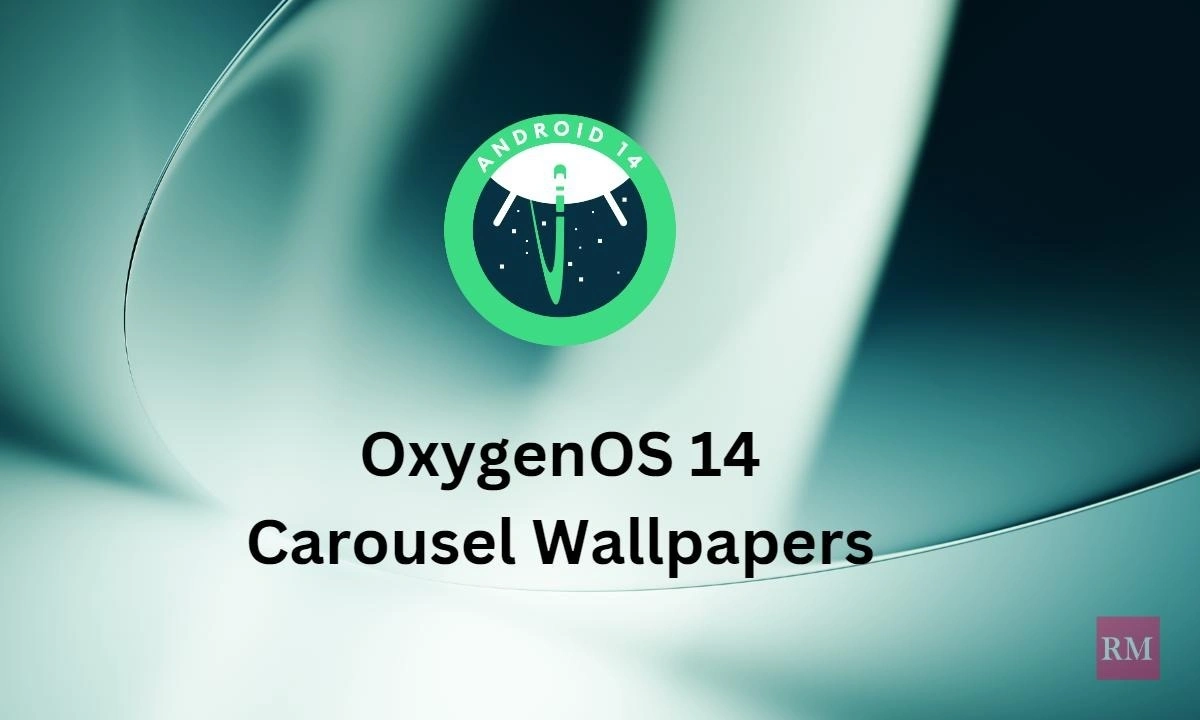 OnePlus is reportedly testing a new Android feature that can add up to 9 photos to the carousel wallpaper customization features. This new feature will be beneficial in attracting users.
OxygenOS 14 will be the next big update for OnePlus smartphones, and it will obviously bring a lot of new and unique features. OnePlus keeps on enhancing the home and lock screen functions with every major update; hopefully, with OxygenOS 14, the company will add something new to it.
According to TechiBee, OnePlus appears to be working on using the "Carousel wallpapers customization." The new function is likely to help your OnePlus device to take a new lock screen, and you can create a Lock Screen Magazine as the lock screen wallpaper. However, this will replace your current theme or wallpaper.
The company has recently released the Android 14 beta 1 for the OnePlus 11, which includes various new changes, as part of the preparation for upcoming features to the OxygenOS. The Carousel wallpapers customization feature will ensure that your phone's lock screen lets users set multiple wallpapers.
To use Carousel Wallpaper, you need to set Lock Screen Magazine as lock screen wallpaper. For that, tap and hold the Home screen and tap on the More option to open the Home Screen & Lock Screen settings. Here scroll down and tap on the Carousel wallpapers. Finally, add up to 9 photos and click on Set Now.
If you like this article follow us on Google News, Facebook, Telegram, and Twitter. We will keep bringing you such articles.