How To Create a Gmail Account Without a Phone Number?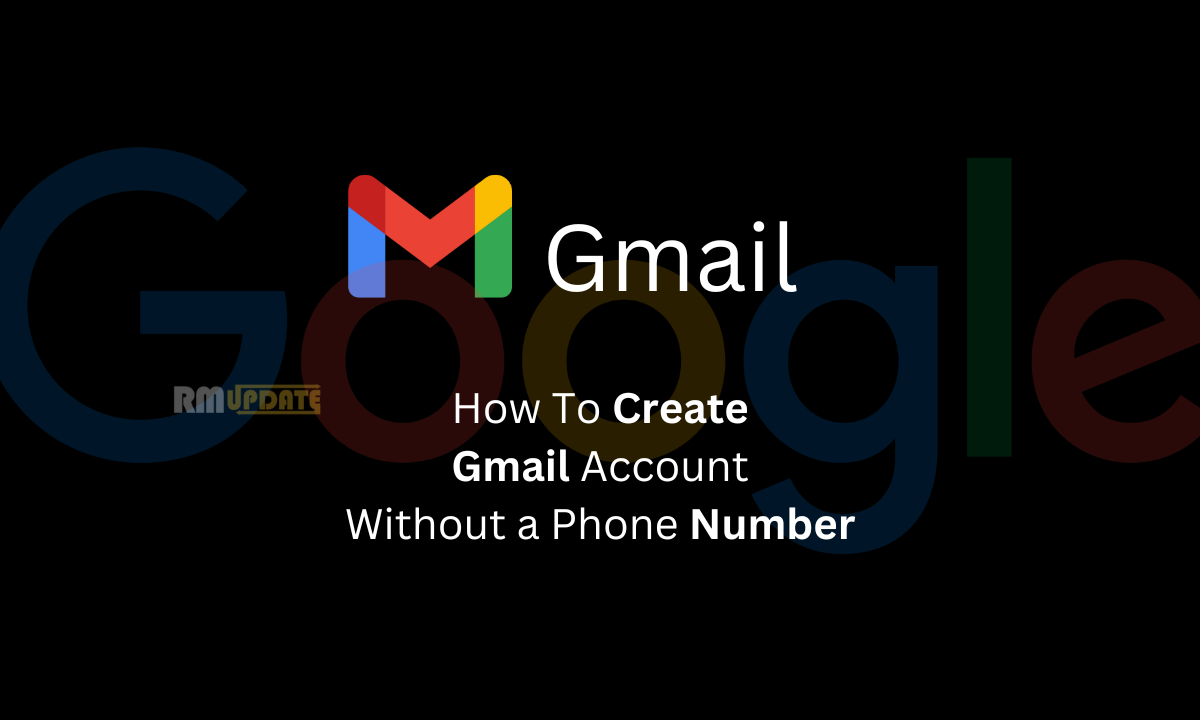 Creating a Google Account is a very simple and straightforward process, requiring a phone number for the verification process. Although many users are uncomfortable providing their contact number or do not have one, for whatever reason, Google provides a feature that allows users to create their own Google Account without needing a phone number.
Moreover, Gmail is the most extensively used email service provided by Google. From sending and receiving emails to scheduling an email, Gmail is now even better than it was earlier. Recently Gmail has introduced several exciting features which are very intuitive and helpful at the same time. These latest AI-powered features include the help me write a feature, smart compose, tabbed inbox, thoughtful reply, Nudging, summary cards and more.
Fortunately, Google accounts can be created using the alternative method, which doesn't require a phone number for verification.
How To Create a Gmail Account Without a Phone Number?
To create a Gmail account without a phone number, the steps have been provided below:
Open the Settings app on your smartphone.
Scroll down and select Google.
Tap on your Google account.
Click on "Add another Account" tab when the pop-up appears.
Select Create an account.
Here enter your first and last name and tap Next.
Now, type your date of birth and gender.
Select any of the suggested email ids and select Next.
You will be asked for your phone number. Click on the Skip option.
Here, you will get several Privacy terms. Select I Agree.
In addition, Gmail offers some distinctive benefits to users. These include excellent spam filters. It's free of cost, uncountable plugins and extensions are available and are free to use, it's so reliable, it's easy to use, you can access your account anytime and from anywhere, 10+ GB of storage space and more.
If you like this article follow us on Google News, Facebook, Telegram, and Twitter. We will keep bringing you such articles.