The launching of BGMI Lite has been a hot subject in the Indian mobile gaming scene. The launch will fill the massive hole left by the country's ban on PUBG Mobile Lite in September 2020.
Since Krafton unveiled BGMI, the Indian version of PUBG Mobile, fans have been waiting for its release with bated breath. However, no date has been given, so the wait continues.
Note: Please keep in mind that there is no set release date for BGMI Lite, and this article just speculates.
Read more Why Indian players are requesting BGMI Lite? Release date, Official Statement, and more
The BGMI Lite release date might be revealed in January 2022
The release date of BGMI Lite will most likely be announced by Krafton in the new year. Numerous leaks and clues have added to the anticipation of the game's release over the last few months.
In one of his older tweets, Sagar "Maxtern" Thakur, a major figure in the BGMI community, stated:
This message offered consumers a strong indication that BGMI Lite may be released this year. As a result, fans are eager to learn more about the game and when it will be released.
Gamers may expect an account transfer function similar to BGMI, which will allow them to move their PUBG Mobile Lite inventory to BGMI Lite.
Aside from Maxtern's comment, another important influencer, Ghatak, has spoken on the game's release. In his Instagram story, he promised supporters that BGMI Lite will be released.
Nonetheless, keep in mind that some postings are more than three months old. It is likely that the game is presently in development, and the influencers are just hinting at its release without specifying a precise date in order to boost general enthusiasm and hype.
Read more BGMI and PUBG Mobile new Santorini 8X8 TDM map full details: Features, rules, and everything you need to know
Most importantly, supporters have not gotten any official news in the previous two months. However, they might expect some upgrades in the coming months.
There's a chance that BGMI Lite will be published alongside the next big PUBG Mobile Lite update, i.e. when the 0.23.0 version is released. The 0.22.0 iteration was released in September 2020, and there have been no substantial updates to the game since then.
For the time being, supporters must wait and hope Krafton makes a clear statement on BGMI Lite soon.
Read more BGMI and PUBG Mobile 1.8 update: Beta Version, Leaks, and Features download link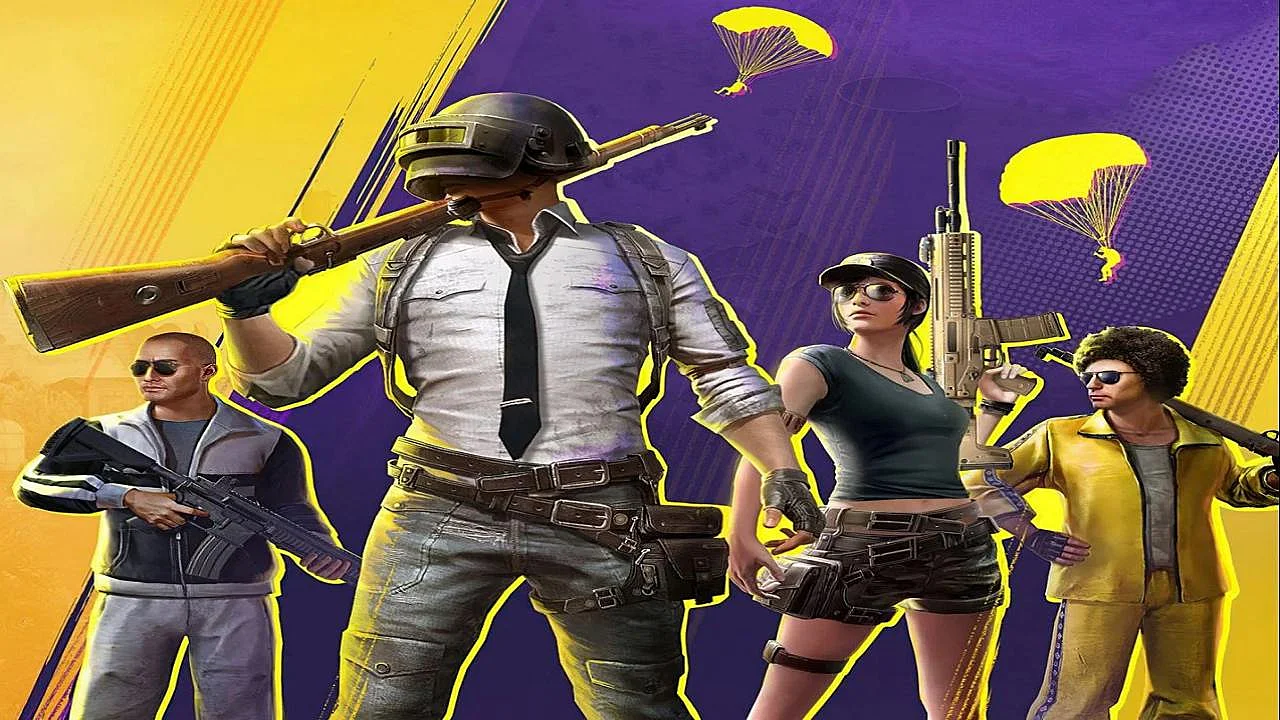 "If you like this article follow us on Google News, Facebook, Telegram, and Twitter. We will keep bringing you such articles."