Google is focusing to connect with other Google's services. Google Chat, Meet, and Spaces should be even more present. The search of the mail service is made more comprehensive.
According to the Google Workspace team, In the future, Gmail would like to present itself as the central point when it comes to communication. In the new sidebar, Gmail is just one of many icons, alongside Chat, Spaces, and Meet. So far, the services on the desktop can only be reached after clicking on the menu icon. With the new design, pop-up notifications – for example from Google Chat – are displayed directly in Gmail. Read more Easy Steps to install Android 13 Developer Preview on your compatible Google Pixel
What's new
Google is introducing a new, integrated view for Gmail, making it easy to move between critical applications like Gmail, Chat, and Meet in one unified location.
Google will introduce this new experience according to this timeline:
February 2022
Users can opt-in to test the new experience, allowing them to try it out and become more accustomed to it. Users can revert to classic Gmail via settings.
Google will share an update on the Google Workspace Updates Blog, along with Help Center content, once rollout begins.
April 2022
Users who have not opted-in will begin seeing the new experience by default, but can revert to classic Gmail via settings.
2nd Quarter 2022
This will become the standard experience, with no option to revert back.
Around the same time, users will also begin seeing the new streamlined navigation experience on Chat web. 
Important Note: This also means users will not have the option to configure Chat to display on the right side of Gmail.
Read more Google Play StoreGets A New Update 29.1.11 Download APK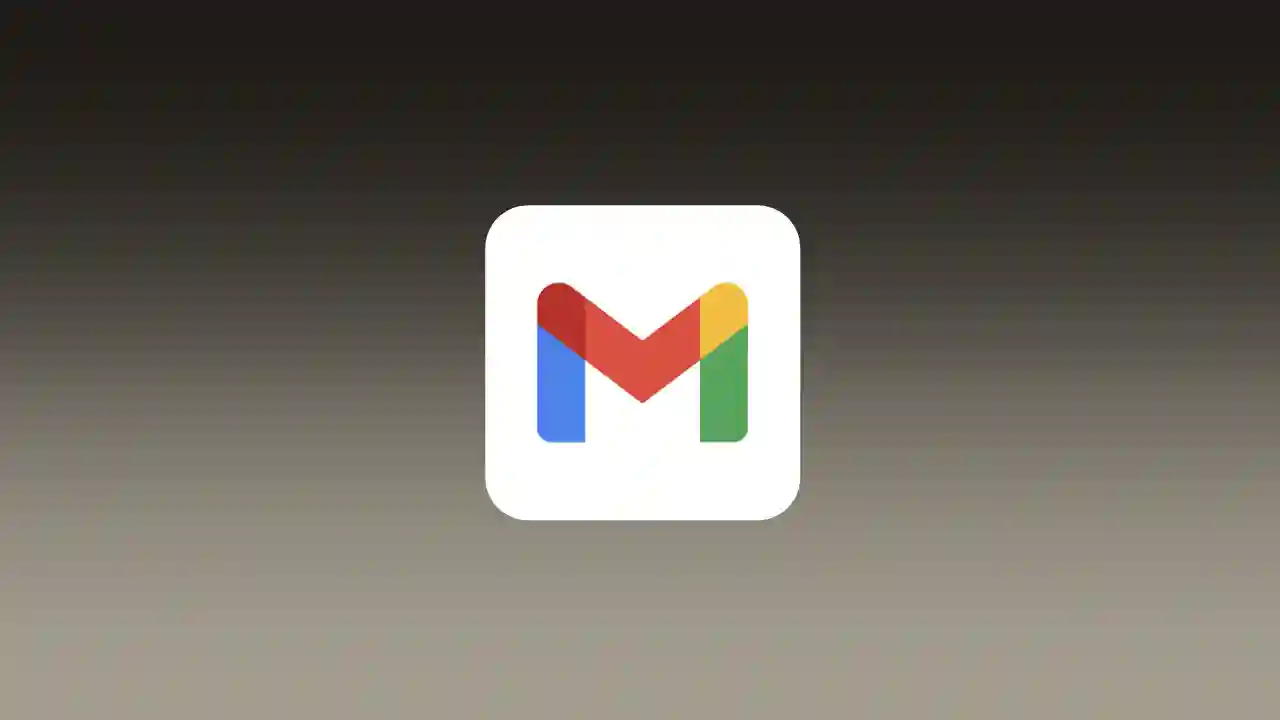 "If you like this article follow us on Google News, Facebook, Telegram, and Twitter. We will keep bringing you such articles."