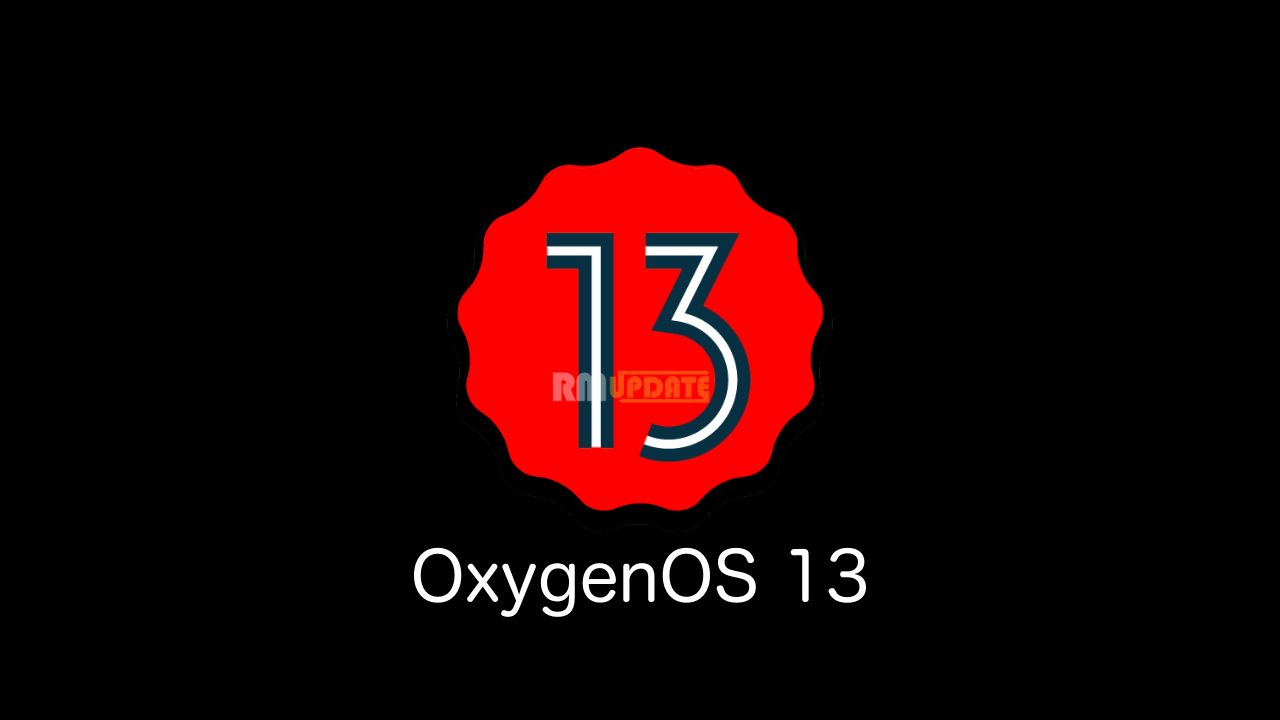 OnePlus is working on OxygenOS 13; the company has posted an announcement in its forums, inviting applications to an Open Ears Forum discussion around "OxygenOS 13". The announcement does not detail what OxygenOS 13 would be, but it makes it apparent that the company is not ready to shed the "OxygenOS" branding. Also Read: Breaking: OnePlus 9RT, OnePlus 7 and OnePlus 7T Series ColorOS 12 (Android 12) Open Beta Program Live Now [Download]
OnePlus has already started the Android 13 Developer preview program for the OnePlus 10 Pro device. As per the OnePlus update policy, the OnePlus 8 or new series smartphone will get 3 major Android OS updates and 4 years of security maintenance. Also Read: OnePlus June 2022 Update: These smartphones have received latest OTA update
OxygenOS 13 Release date
OxygenOS 13 is a major update of Android to the OnePlus new Android 13-based skin, and it's coming soon! This update will include many new features, improvements, and bug fixes.
OnePlus has been working hard on this update, and they are excited to release it to the OnePlus user community. As per the previous information, OnePlus will announce the open beta program of Android 13 for its handful of smartphones in Q4 2022.
OnePlus OxygenOS 13 Latest News:
June 25th:
Finally, OnePlus officially announced the closed beta program of OxygenOS 13-based Android 13 for OnePlus 10 Pro in India. Check details here
June 16th:
The company released Android 13 beta 2 for exiting OnePlus 10 Pro developer beta testers, the update includes bug fixes and optimizations. Download here
May 12th:
OnePlus announced the OxygenOS-based Android 13 Developer Preview for OnePlus 10 Pro users. If you want to try can visit this link.
March 18th:
Today Google sharing Android 13 Developer Preview 2 with more new features and changes for you to try in your apps. Your input helps us make Android a better platform for developers and users, so let us know what you think! Details Here
March 07th
After announcing plans to shift its phones to a new "unified OS" in 2022, OnePlus has unexpectedly decided to junk the move. The company confirmed during a media roundtable that OxygenOS and ColorOS will remain separate entities in the global market.
February 28th
However, OnePlus announced this Monday (28) that it has given up on making a unified operating system derived from OxygenOS and ColorOS based on Android 13 and that it is focusing its efforts only on OxygenOS.
OxygenOS 13 Supported Device List
OnePlus will officially update the roadmap of OxygenOS 13 for its devices. Still, we are trying to prepare the expected device list, which will be eligible for a new update, and this device list is based OnePlus official update Policy.
OnePlus 10 Pro
OnePlus 10R
OnePlus 9
OnePlus 9 Pro
OnePlus 9R
OnePlus 9RT
OnePlus 8
OnePlus 8 Pro
OnePlus 8T
OnePlus Nord 2
OnePlus Nord 2T
OnePlus Nord CE
OnePlus Nord CE 2
OnePlus Nord CE 2 Lite
"If you like this article follow us on Google News, Facebook, Telegram, and Twitter. We will keep bringing you such articles."