Samsung already started Android 13-based One UI 5.0 Internal Beta in Galaxy S22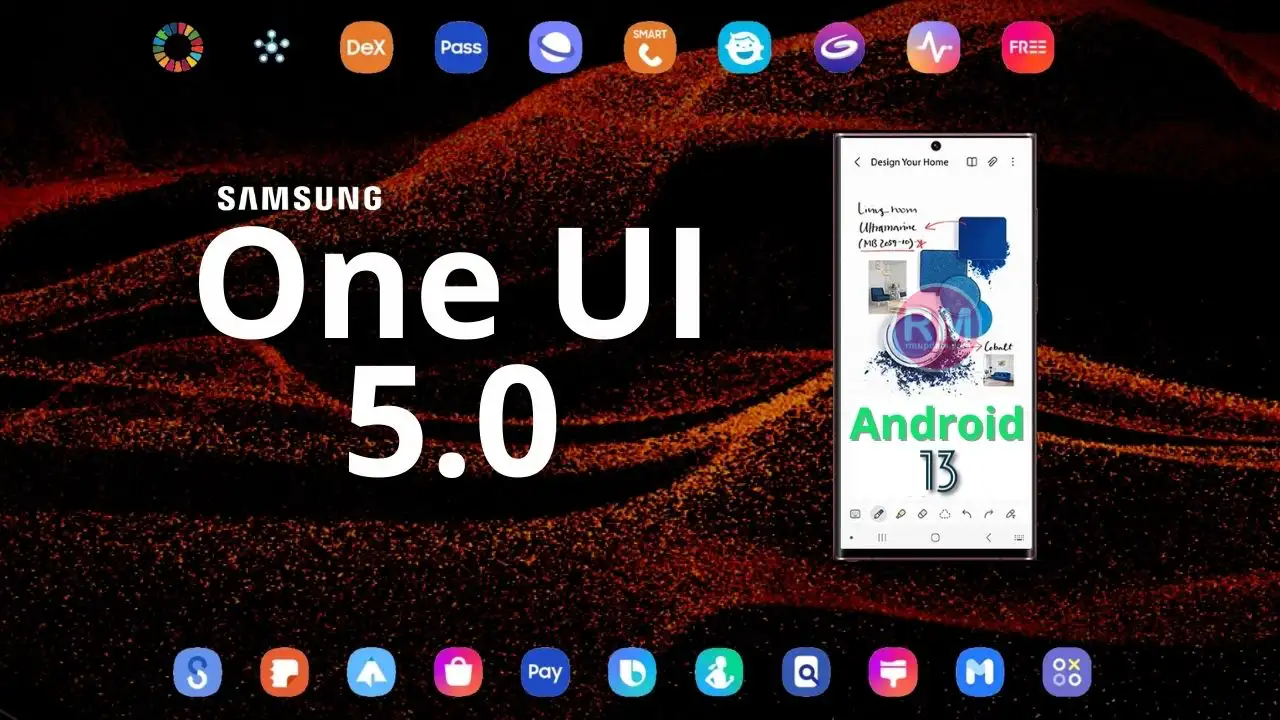 There is exciting news from the internet, Samsung is working very hard on bringing the Android 13-based One UI 5.0 to the Galaxy devices, starting with the Galaxy S22 series, very soon. This means that Samsung has begun the testing of this new beta among its employees.
We just got this exclusive news from SamMobile that the Galaxy S22 series will start receiving One UI 5.0 beta in the 3rd week of July. This is the perfect timeline before the unpacked event Just gonna happen on August 10th for the Galaxy Z Series. In addition to the Galaxy S22 series, Samsung can expand the beta program for the Z Fold 3 and Z Flip 3.
As per the stable public release of One UI 5.0 based on Android 13, that could happen in October. This is amazing because android 13 is being dropped one month earlier compared to what they did with Android 12 last year. As a set before, this will be the fastest update rollout for the Samsung devices, and very likely most Galaxy devices will get the official update before the end of November.
One UI Core 4.1 rolling out for Galaxy A03s with Android 12
As per the features of One UI 5.0, Samsung is loading to bring some real speed gain with the complete redone of the animation to ensure the best performance. With the Android 13, Samsung will have more tools to optimize the battery performance then; hopefully, they can improve the battery as well. There is one rumour floating on the internet about the Navigation of the One UI 5.0. Samsung is expecting to treat the Navigation to make it look faster and feel much better.
Samsung Galaxy S22 series receiving July 2022 security patch update
Other few futures, which we have gonna see for the pixel phones are expecting to hit the one UI like – better colour palette optimization and improving colour pilate theme for all over the system and for third party icons, a new media control with all-new progress bar, new language settings for applications – we can set different applications depending on our preferences, we may also get a wallpaper picker feature which allows the system to pick a recently set wallpaper on the home screen.
Just stay tuned with us for more information regarding the specification of the features or terms, which we will get after the release of One UI 5.0 with Android 13. And just prepare to have a lot of fun with this new upcoming update. According to Sammobile.com, the first time Samsung is making a foldable Android smartphone may be the A series will get a foldable phone.
"If you like this article follow us on Google News, Facebook, Telegram, and Twitter. We will keep bringing you such articles."