List of Xiaomi Devices Won't Get MIUI 13.5 Update [List]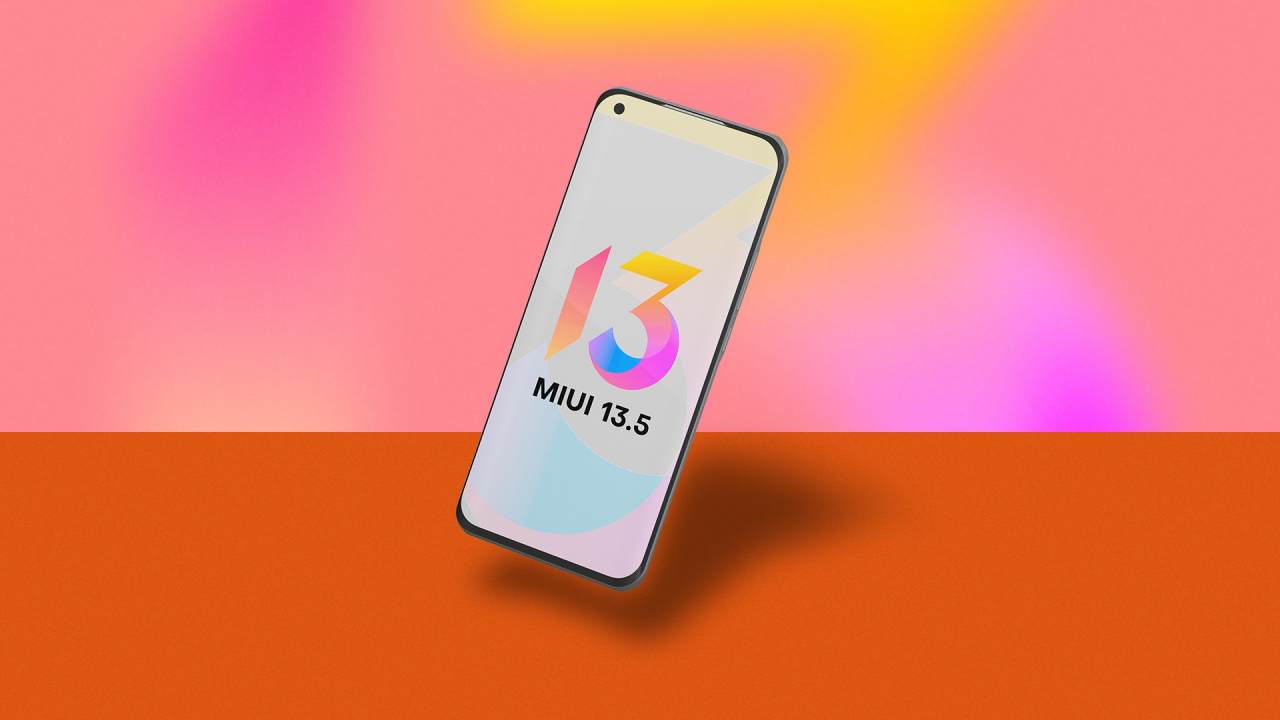 Rumors about the MIUI 13.5 have already started and became a trending topic among MIUI users. Many MIUI users are wondering about when they will receive the update and whether their smartphone is eligible or not for MIUI 13.5?
In this article, we will give you detailed information about the ineligible devices and the reason for ineligibility for the update, and when the update will be released?
According to the source, we would like to tell you that MIUI 13.5 is fully based on Android 12. For information, It is an upcoming version of MIUI 13 based on Android 11 for Xiaomi smartphone users. It is also the successor version of MIUI 12, MIUI 12.5, and MIUI 13, respectively.
Tweaks and features of MIUI 13.5 based on Android 12:
Many tweaks and new features have been observed in this update for seamless performance and a better user interface. Developers have mainly focused on UI animation like toggles, pop-ups, and icons. Some of the features are given below.  
The app permission pop-up is recreated.
Now, users can't record audio in incognito mode.
In the floating window section, a new bubble notification feature is added before this feature is for tablets and foldable phones.
The big change is seen at the bottom of the screen, i.e 2 modes, right-hand and left-hand modes, are added to the 3 button navigation bar.
Now users can check the storage space of the system and Find Where it is occupied.
For Apps on the phone, an app function is developed by which the user can reset the app to its default state of setting as it was installed.
Animation speed option was developed by which users can control the speed of the animation in three modes: Minimalist, balance & elegance.
Now the user can turn off the screenshot button, volume down, and power key.
These are the few tweaks and features, including many more that are awaited for the users of Android 12-based MIUI 13.5.
Which device is eligible?
The users whose devices are running on Android 11 based MIUI 13 will not receive the update because Android 11 is not capable of the changes and adding features. MIUI 13.5 is developed the way by which it supports the Android 12 and future versions. So in this case, Users of Xiaomi smartphones running on Android 11 based MIUI 13 have to upgrade their phones to experiencing MIUI 13.5 update. Read more Xiaomi 13 Series Design And Live Image Leaked, Tipped To Feature An Android 13/MIUI 14
MIUI 13.5 Ineligible Devices List
MI 9 
MI 9 SE 
MI 9 Lite 
MI 9 Pro
MI 9T 
MI 9T Pro
MI CC9 
MI CC9 Meitu
Redmi K20 
Redmi K20 Pro 
Redmi K20 Pro Premium
Redmi Note 8 
Redmi Note 8T 
Redmi Note 8 Pro
Redmi 9A 
Redmi 9AT 
Redmi 9i 
Redmi 9C
POCO C3 
POCO C31
"If you like this article follow us on Google News, Facebook, Telegram, and Twitter. We will keep bringing you such articles."