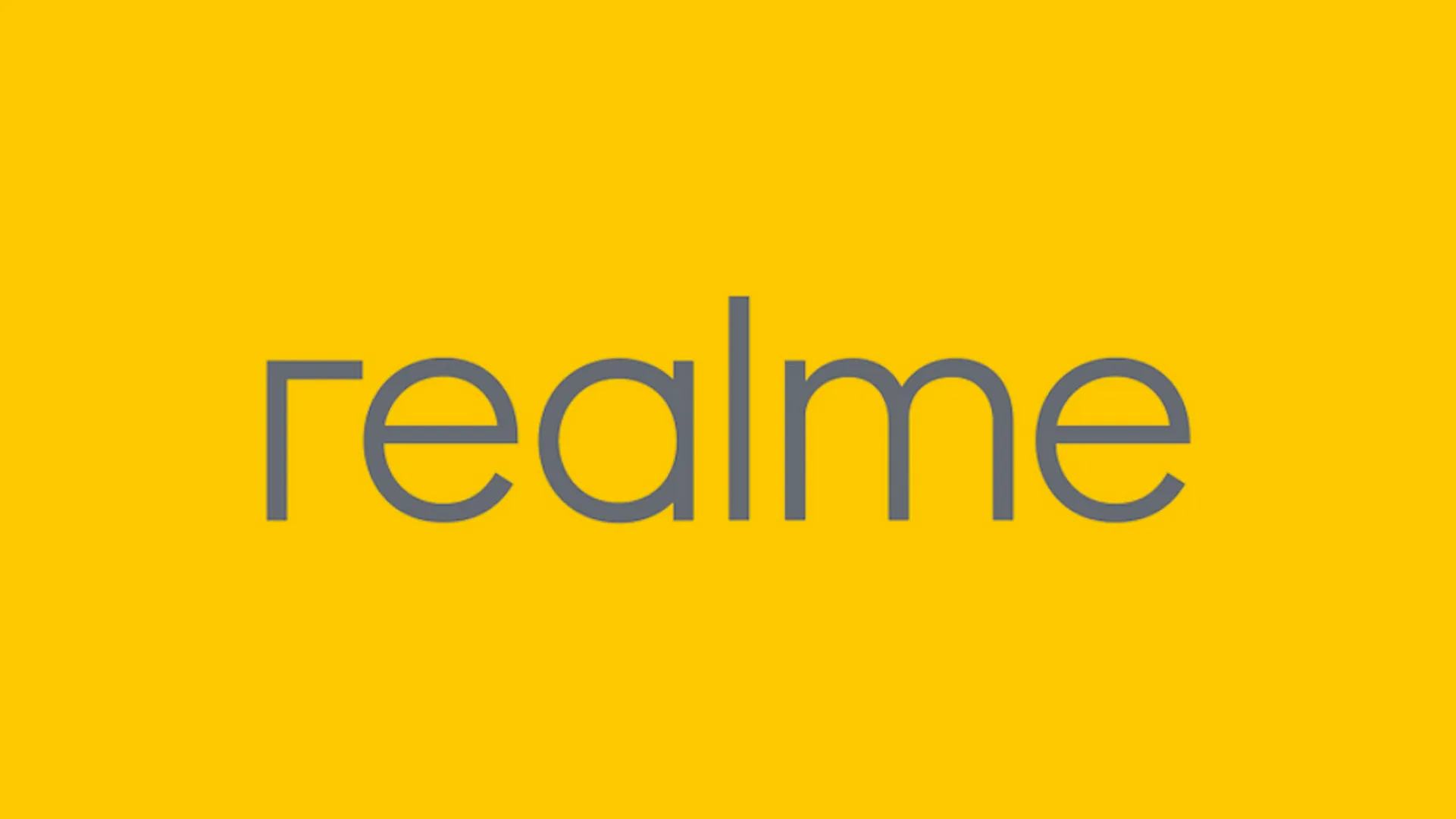 You can unlock Hide/Show your own caller identification with every Smartphone, but the exact method to do so will depend on your device manufacturing company.
If you have a Realme 8s device, you have lots of different methods at your disposal. We're going to detail How to Hide/Show your own caller ID on Realme 8s.
You can turn off your own caller identification, your number will then not be shown at the receiving end when you make a call. Your number is only hidden when you make voice calls not when you send messages.
Hide/Show your own caller identification on Realme 8s
Click on Phone icon.
Press menu option (Three Dots on top right corner).
Than tap on Setting.
Now click on Calling Accounts
The select Carrier Call Settings
Go to additnal Settings
And Select My Number
Press Show number to turn on caller Identification.
Press hide/show caller identification.
Read More Tips Realme 8s
"If you like this article follow us on Google News, Facebook, Telegram, and Twitter. We will keep bringing you such articles."