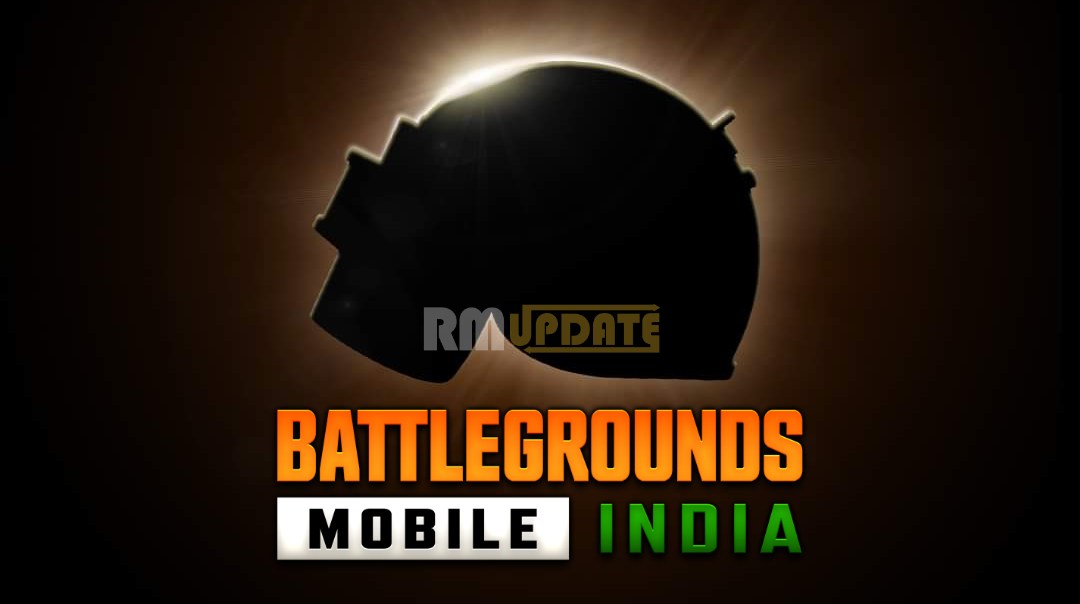 BGMI: How to change chat voice by in-game settings – Battlegrounds Mobile India: If you are playing with a squad in Battlegrounds Mobile India, communication is the key factor for longer survival within the game.  But everybody doesn't have a WiFi connection or any mode of faster internet connection, so they turn off the voice chat for better and smoother gameplay. 
In this condition, there is an option of a quick chat feature for instant, clear, and quick forward communication. To make this more exciting, they can have lots of quick chat voices in BGMI. Read more PUBG New State vs BGMI – Battlegrounds Mobile India
BGMI/PUBG Mobile 90 FPS Supported Device List [Updated]
There are two methods to change voice in Battlegrounds Mobile India.
Using in-Game settings and
Using Third-Party applications.
In this article, we will discuss the in-game method.
In-Game setting– This is the easiest and official method to change voice in BGMI is to use in-game settings. However, as the options are fixed, you may not find as various funny voice packs as using third-party apps.
Steps to change voice command:
These are methods you need to unlock a new voice in in-game commands and messages.
Character Workshop – Players can get the BGMI voice pack for their available characters with more commands via Character Shrad.
New Character – If players purchase any character with BGMI UC or Character Voucher, they will receive the character voice unlocked with other features like emotes or outfits.
Character Crate – The more a player plays with a character, the more crate rewards they will receive for every experience level-up.
How to change quick chat voice in BGMI?
Open Battlegrounds Mobile India on your device.
Choose on the "Inventory" part in the bottom menu bar.
Tap the "Character" section under the "Vehicle". Players can change chats, voice, flight skin, emotes, and more that are also used by in-game characters.
Now, tap on the Mic (Voice) icon to alter in-games messages.
Click "Select Voice" below the "Change messages" tab.
Choose any of the available voices from the drop-down menu.
Also, You can preview from the Voice section or you can play a game to check out.
List of Voice Pack Available in BGMI
Each voice pack has three sets of message types:
Tactics
Movements
Discussion.
Here is the list of voice packs available in Battlegrounds Mobile India.
Default Voice – Young Lady Quick Chat Voice Set
Classic Voice – Femme Fatale Quick Chat Voice Set
Andy – Puppetmaster Andy's Voice
Carlo – Voice of Urban Bounty Hunter Carlo
Sara – Mechanic Queen Sara Voice
Victor – Voice of Victor, the soldier
Bhola Record Voice Pack – Punjabi Voice Pack from Bhola Record
Urdu Female/Girl Voice – Voice from Likee App Creator Arooj Fatima
Note: By default, you will be given the default male/female character and the victor character in your BGMI game profile. Along with this character, you will get the voice pack too. But the Paid/Premium character like Sara, Andy, Victor, and Carlo's voice needs to unlock by playing more games with the following character. Read more Krafton's next steps for BGMI hackers – Battlegrounds Mobile India
Characters in-game price
Sara – 600 UC/Character Voucher
Carlo – 1200 UC/Character Voucher
Andy – 1200 UC/Character Voucher
"If you like this article follow us on Google News, Facebook, Telegram, and Twitter. We will keep bringing you such articles."