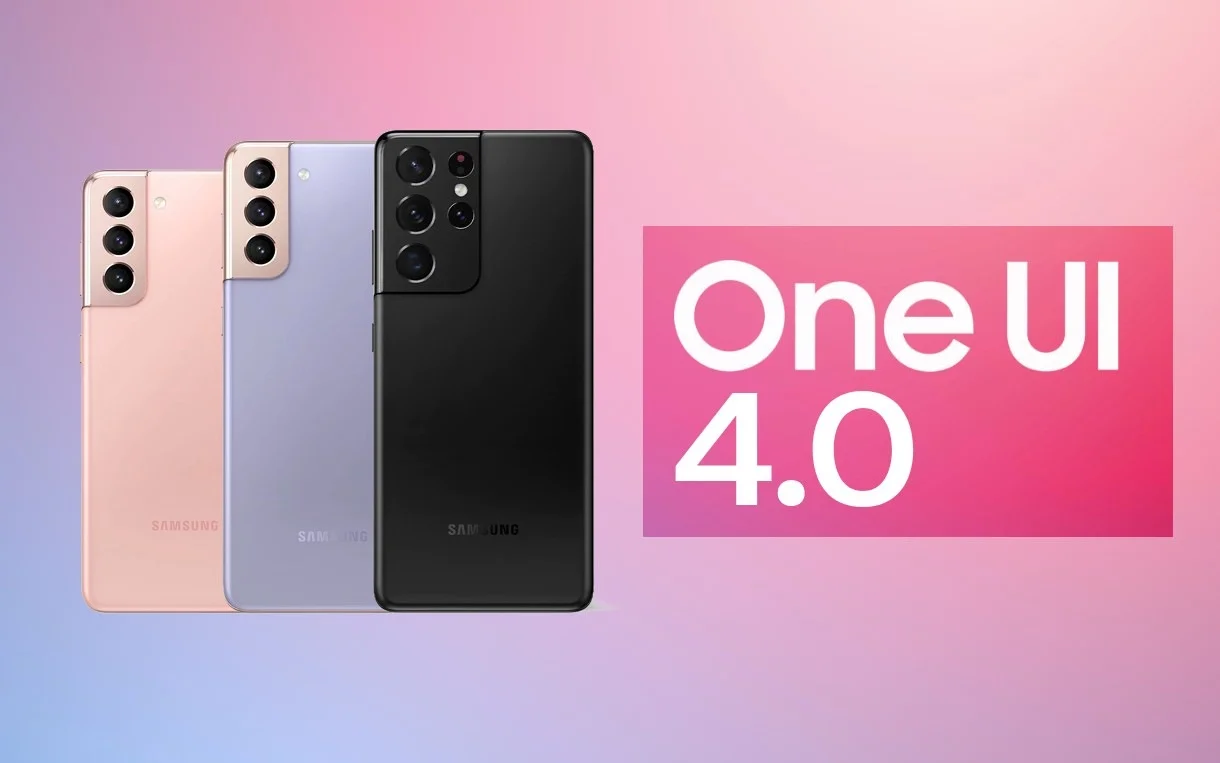 Samsung One UI 4.0/Android 12 Supported Galaxy Device List: As we all know that earlier in 2021, Samsung officially announced the fourth generation of One UI — the One UI 4. This version of One UI is built on Google's twelfth major generation (Android 12) of the Android operating system. Also Read: Samsung One UI Home Launcher v13.0.01.55 – Added new features – Download Link
One UI 4.0 based on Android 12
Now, The leading smartphone maker Samsung has introduced a new update of its custom software system, the One UI 4.0 based on the Android 12. In this, it will be focusing to bring several new features and system optimizations for a better user experience.
One UI 4.0 Always on Display: Customize your Samsung AOD Themes
Samsung's One UI is one of the best custom skin built on Android OS, which brings countless additional features, more customization options, and a better combination with the Galaxy devices' hardware.
Samsung official Android 12-based One UI 4.0 update is available for the following devices [List]
One UI 4.0 Supported Galaxy Devices List
Galaxy S series – Stable rolling out
Galaxy S21 Ultra (LTE/5G)
Galaxy S21+ (LTE/5G)
Galaxy S21 (LTE/5G)
Galaxy S20 Ultra (LTE/5G)
Galaxy S20+ (LTE/5G)
Galaxy S20 (LTE/5G)
Galaxy S20 FE (LTE/5G)
Galaxy S10 5G (Last Android OS update)
Galaxy S10 (Last Android OS update)
Galaxy S10+ (Last Android OS update)
Galaxy S10e (Last Android OS update)
Galaxy S10 Lite
Galaxy Note series – Stable rolling out
Galaxy Note 20 Ultra (LTE/5G)
Galaxy Note 20 (LTE/5G)
Galaxy Note 10+ (LTE/5G – Last Android OS update)
Galaxy Note 10 (LTE/5G – Last Android OS update)
Galaxy Note 10 Lite
Galaxy Z series – Stable rolling out
Galaxy Fold (LTE/5G – Last Android OS update)
Galaxy Z Fold 2 5G
Galaxy Z Flip
Galaxy Z Flip 5G
Galaxy Z Fold 3
Galaxy Z Flip 3
Galaxy A series
Galaxy A71 5G
Galaxy A71
Galaxy A51 5G
Galaxy A51
Galaxy A52
Galaxy A52 5G
Galaxy A52s
Galaxy A72
Galaxy A90 5G
Galaxy A01
Galaxy A11
Galaxy A31
Galaxy A41
Galaxy A21
Galaxy A21s
Galaxy A Quantum
Galaxy Quantum 2
Galaxy A42 5G
Galaxy A02

Galaxy A02s

Galaxy A03
Galaxy A03s
Galaxy A12
Galaxy A12 Nacho
Galaxy A32
Galaxy A32 5G
Galaxy A22
Galaxy A22 5G
Galaxy M series
Galaxy M52 5G

Galaxy M32

Galaxy M32 5G
Galaxy M01
Galaxy M42 5G
Galaxy M12
Galaxy M62
Galaxy M02s 
Galaxy M02 
Galaxy M21 
Galaxy M21s
Galaxy M21 2021 Edition
Galaxy M22
Galaxy M31
Galaxy M31 Prime Edition
Galaxy M51 
Galaxy M31s
Galaxy F series
Galaxy F42 5G
Galaxy F52 5G
Galaxy F41
Galaxy F62
Galaxy F02s
Galaxy F12
Galaxy F22
Galaxy Xcover series
Galaxy Xcover Pro
Galaxy Xcover 5
Galaxy Tab series
Galaxy Tab S7 FE

Galaxy Tab S7+ (LTE/5G)
Galaxy Tab S7 (LTE/5G)
Galaxy Tab S6 5G
Galaxy Tab S6
Galaxy Tab S6 Lite
Galaxy Tab A7
Galaxy Tab A7 Lite
Galaxy Tab Active 3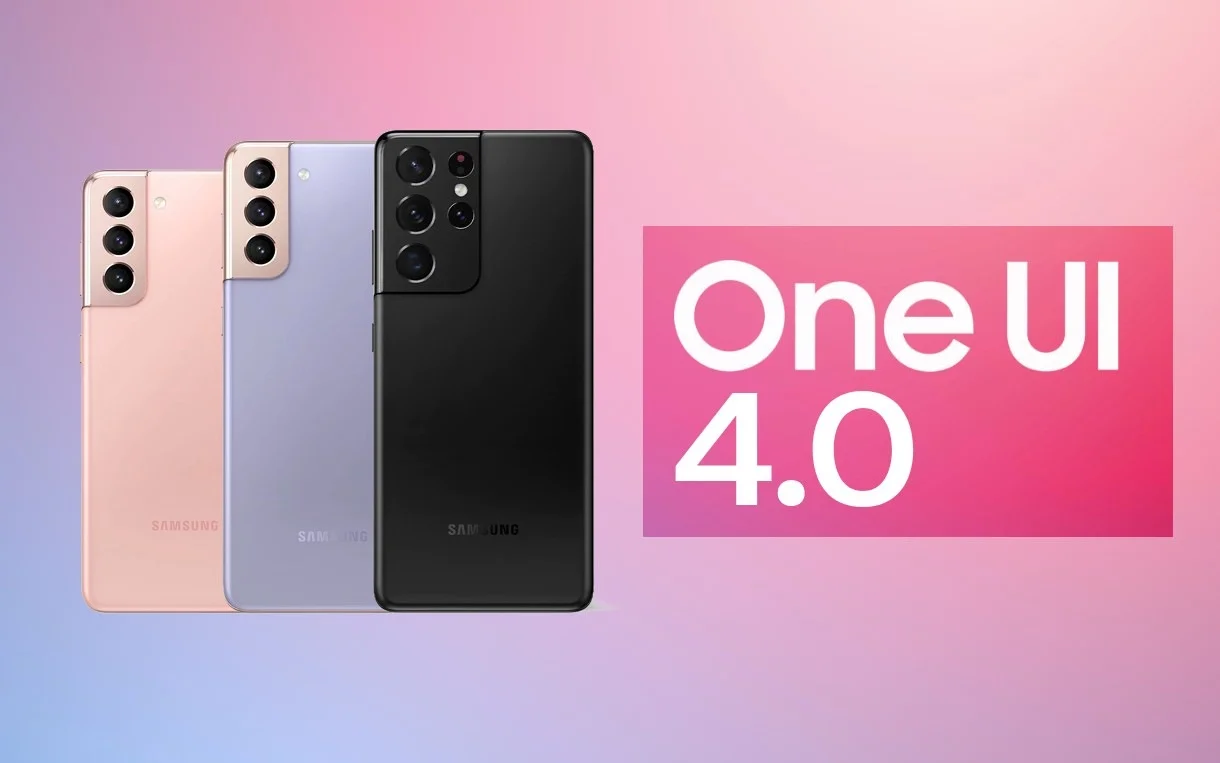 "If you like this article follow us on Google News, Facebook, Telegram, and Twitter. We will keep bringing you such articles."