Cyberpunk 2077 1.5 patch update is near: Receives a new update on Steam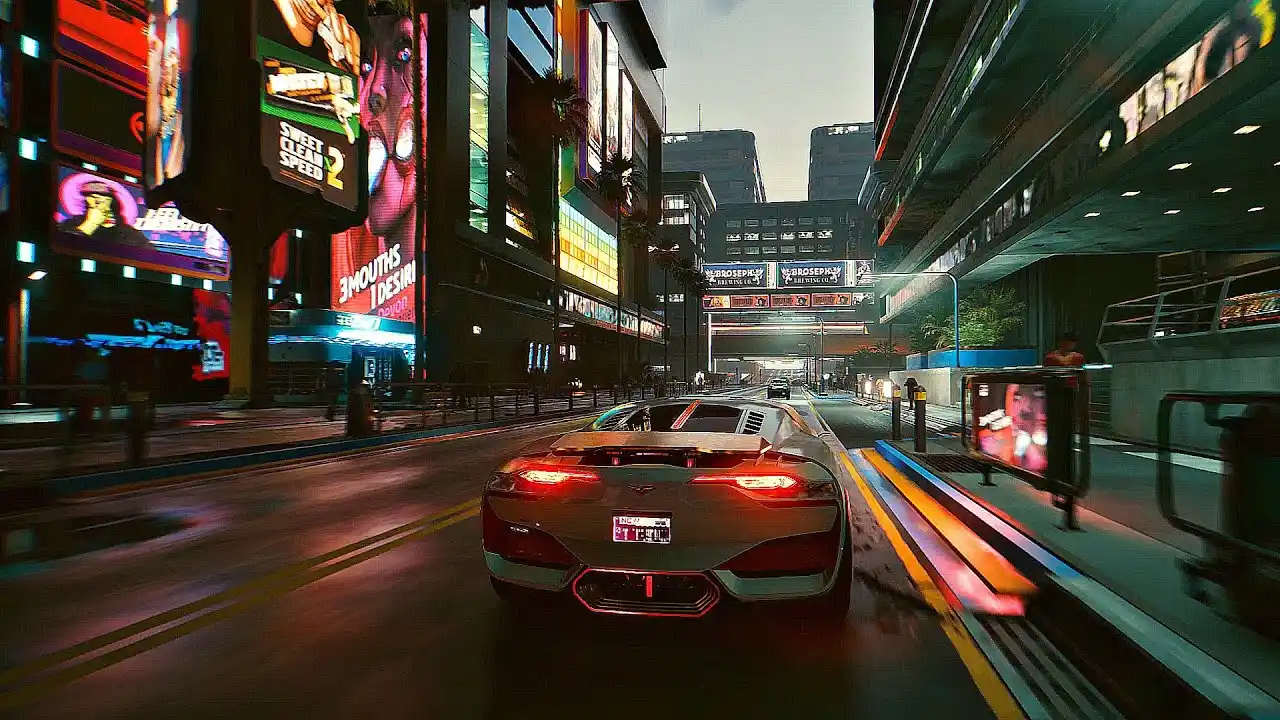 The Cyberpunk 2077 1.5 Patch update is intended to be a significant turn of fortune for the CD Projekt Red title, and new data mining looks to have provided an even more accurate estimate of how long away it is.
While there haven't been many verified leaks about the next generation of the game, snippets of information about the release date have had players on edge.
The most recent leak is fairly limited, but CDPR epic gamers are taking all they can at this time, no matter how tiny.
Apex Legends Mobile soft launch: List of countries and pre-registration process explained
Assessing the most recent Cyberpunk 2077 1.5 patch leaks regarding a secret Steam update
A member of the r/cyberpunkgame subreddit verified on the forum that the 1.5 Patch testing branch has been updated. "Still no information from CDPR itself," they stated. However, the testing branch was upgraded, which unfortunately does not tell us anything.
New State Mobile v0.9.24 February update APK file download link
"We don't know if Patch 1.5 is soon or yet a few weeks away. But, hey, at the very least, we know they're still working on it. I believe." As the poster remarked, this does not provide an accurate indicator that the 1.5 Patch will be released in the near future, but we do know that it is growing closer by the day.
What is the potential release date of GTA 6? Everything you need to know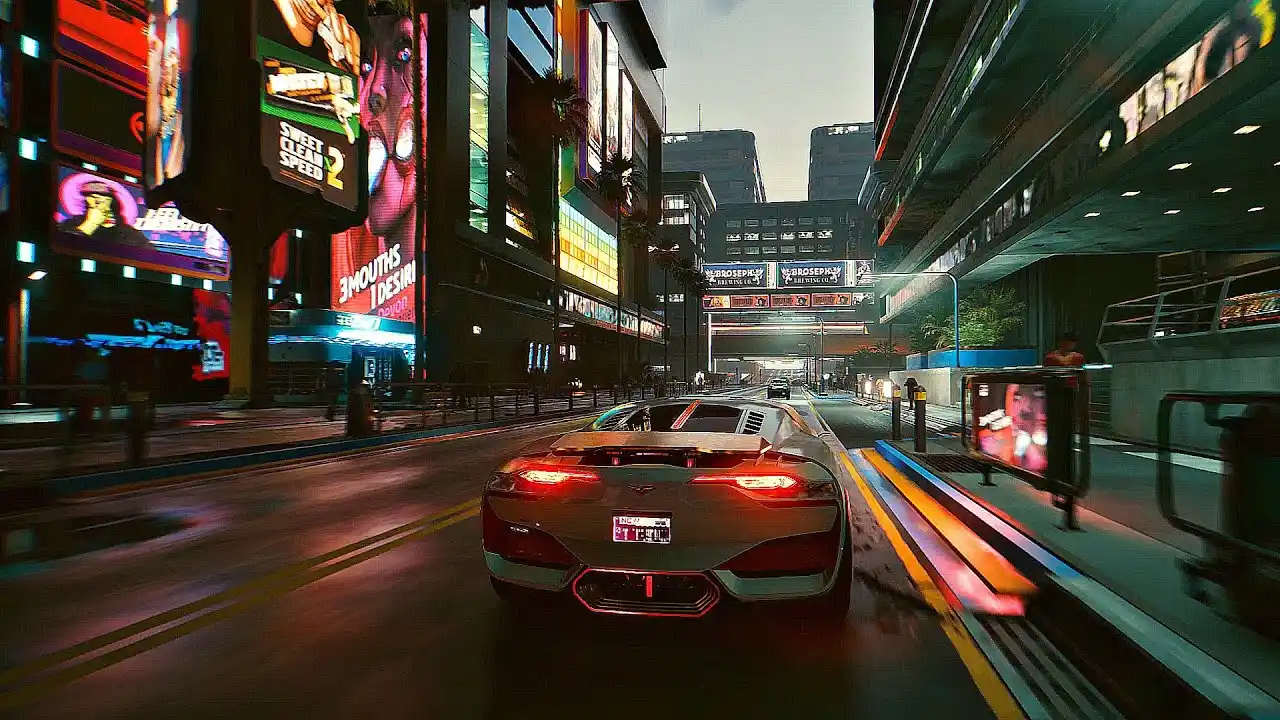 Another post of a subreddit member mentioned how changes are frequently referred to after the GeForce testing branch is updated.
"The major signal of an upgrade dropping in a day or two is the GeForce now branch," they stated. Internal QA may only update once or several times before the public build is ready.
Another player expressed their displeasure with the recent 'leak,' saying, "They've done the same thing every week for a month now… It's like the man who said two weeks ago, "IT'S COMING SOON," since one artwork was leaked from PSN (in theory). We're in the first quarter, so basically, yes. It'll be here shortly. Because it's the first quarter."
Therefore, fans are quite hopeful that a lot more information will be disclosed ahead of Cyberpunk 2077's 1.5 Patch Update in the coming months.
Also Read: Cyberpunk 2077 developer claims the biggest 1.5 patch update leaks are fake: Here's everything you need to know
If you like this article follow us on Google News, Facebook, Telegram, and Twitter. We will keep bringing you such articles.