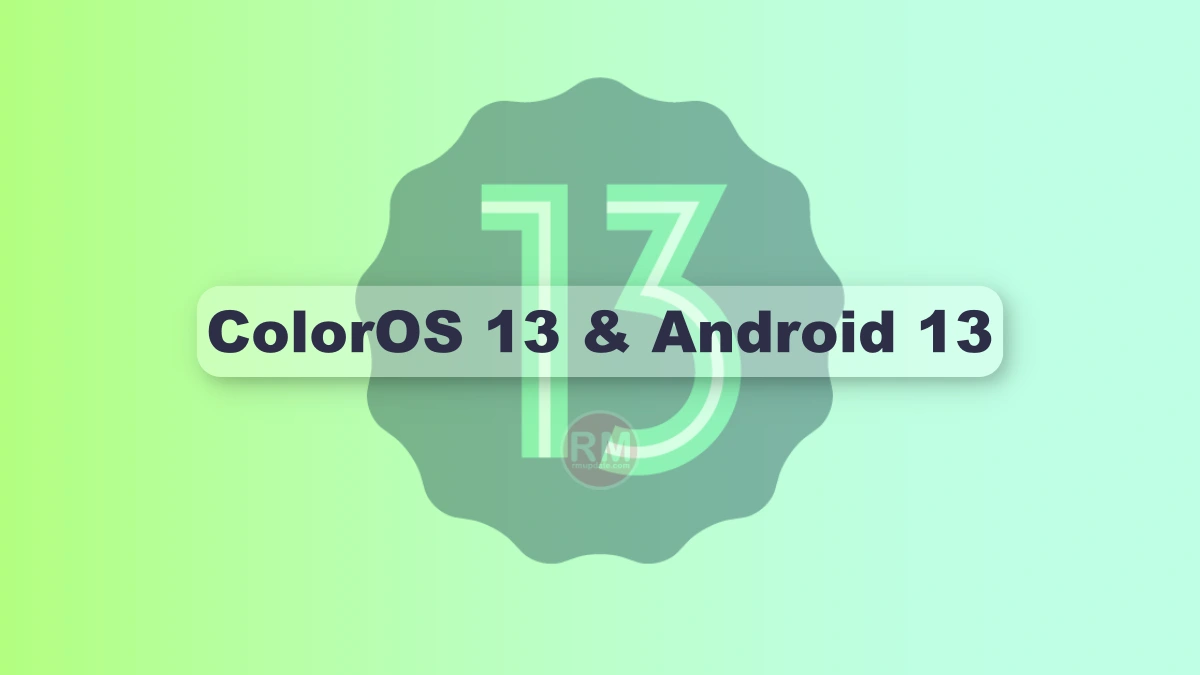 After the Android 13 developer beta program, OPPO released ColorOS 13 Beta program for some Find X devices in a few regions.
According to OPPO, all details about ColorOS 13 will be revealed at the official launch event, which will be broadcast live on YouTube and Twitter on August 18 at 16:30 p.m.
ColorOS is the most popular Android skin for OPPO and OnePlus smartphones, and the Chinese manufacturer is likely to launch Android 13-based ColorOS 13 in the global market in September or October (As per previous information).
However, the first beta of Android 13 does not bring any innovation to the OPPO smartphone, which we can praise. But it is not fully integrated with ColorOS yet, but something new can be seen in the future beta version.
Oppo is still rolling out the ColorOS 12 update to the rest of the smartphones, but at the same time, users are wondering whether their device will get the update for the upcoming new skin ColorOS 13. We have compiled a list of smartphones that can get this update.
OPPO ColorOS 13 Supported Device List
OPPO Find Series
Find N
Find X5
Find X5 Pro
Find X5 Lite
Find X3
Find X3 Pro
Find X3 Neo
Find X2
Find X2 Pro
Find X Neo
Find X2 Lite
OPPO Reno Series
Reno 8
Reno 8 Pro
Reno 8 Pro+
Reno 7 Pro
Reno 7
Reno 7 Z
Reno 7 SE
Reno 6
Reno 6 Pro
Reno 6 Pro+
Reno 6 Z
Reno 5
Reno 5 Pro
Reno 5 Z
Reno 5 F
Reno 5 A
Reno 5 k
Reno 5 Lite
Reno 4 4G
Reno 4 5G
Reno 4 Pro 4G
Reno 4 Pro 5G
Reno 4 Z 5G
Reno 4 Lite
Reno 4 F
Reno 4 SE
Reno 3 4G
Reno 3 5G
Reno 3 Pro 5G
OPPO A Series
A96
A95
A95s
A57
A55s
A56
A36
A53s 5G
A55
A55s 5G
A74
A74 5G
A76
A93 5G
A94 5G
A95
OPPO F Series
OPPO K Series
The above list is unofficial. Based on information from last year, the Find and Reno series will get three major Android updates and the A, F and K series will get two major Android updates. Read more OPPO June 2022 Security Patch Update: These smartphones have received latest OTA update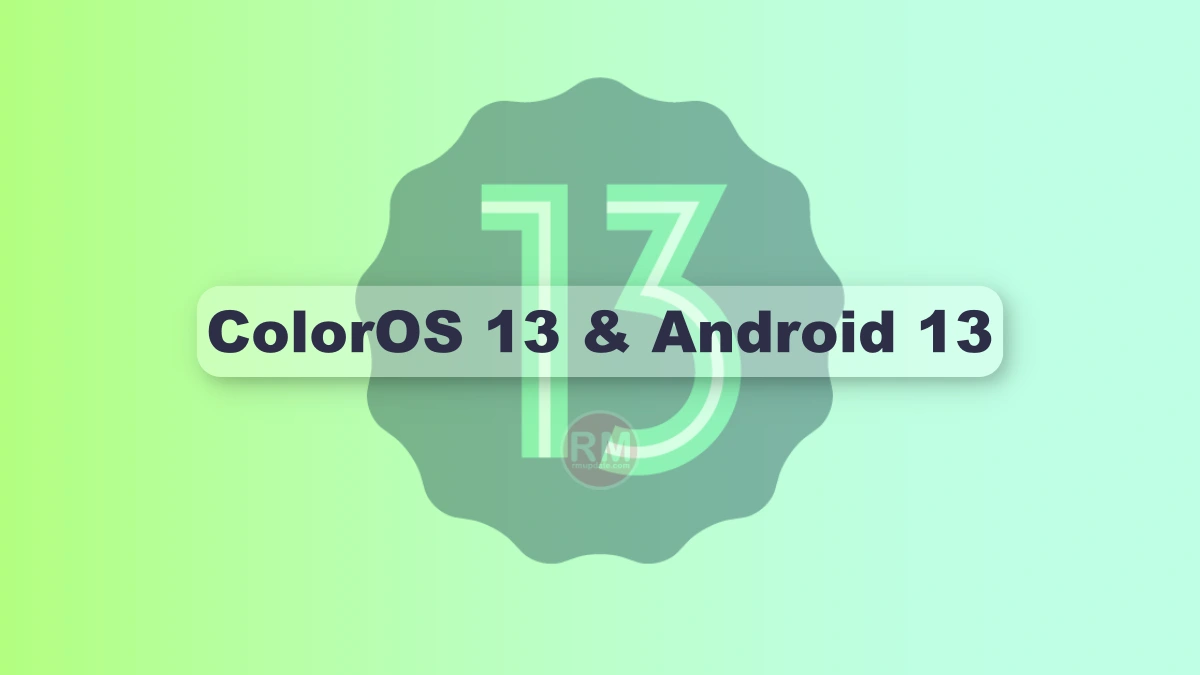 When will Realme 7 get Android 12 update

When will Realme X7 get Android 12 update

Yes i am also looking for call recording option. Where is it?

I have OnePlus nord ce 5g I am also facing the same issue I have approached to OnePlus team they…

9R was launched last year and OS12 I think in April this year. Every time RM Update says this version…