Huawei Mate 50: Specs, Release Date, And Price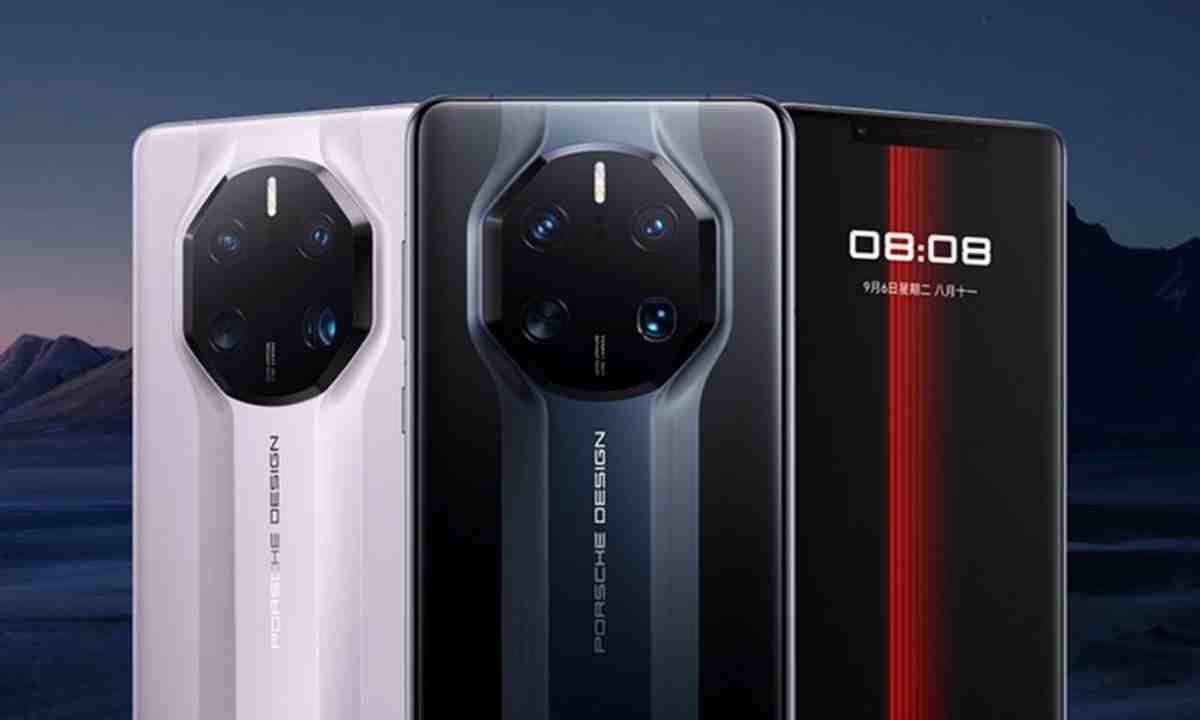 Huawei is a well-known Chinese electronic product company, which makes mostly smartphone tablet wearables, and more. For many days there has been a rumor about its upcoming smartphone named the Huawei Mate 50. But it seems that now the wait is over because Huawei Mate 50 is released in China and is soon to be available for the international market.
For information, there are two smartphones in this series Huawei Mate 50 & Huawei Mate 50 Pro, But in this article, we will discuss the Huawei Mate 50, which is the standard model of this series. Read more Huawei HarmonyOS 3.0 Eligible Devices List
This smartphone is getting in the news because it has a unique feature, which supports a global navigation satellite system, the Beidou. But on the other hand, sadly, it does not support 5G.
Release Date of Huawei Mate 50:
As we stated above, it is launched in China a few days ago and it is expected that it may be released by the end of this month in the global market and in India. Read more Motorola Edge 30 Fusion Tipped To Launch On September 13th In India
Price Range Of The Huawei Mate 50:
As you know, this device is not yet released in the global market and currently, it is limited to only the Chinese market. So we cannot expect, the exact price of the smartphone for India and other markets. In China, its price is 4,999 yuan ($718), and its Pro version price is 6,799 yuan ($ 1,006).
Specification Of The Huawei Mate 50:
It comes with Beidou connectivity, which is a very useful feature, because users can send and receive messages without any data connection, in remote areas. If we talk about the other, specification then, it has OLED, 90Hz refresh rate display with 1B colors support, Snapdragon 8+ 4G Gen 1 powerful processor, and latest HarmonyOS 3.0 and internationally EMUI.
triple rear camera with LED flash panorama and HDR support, Long lasting 4460 mAh battery with 66W fast charging, 50W Wireless charging support, under-display fingerprint scanner, and more. But despite all these features, the Huawei Mate 50 series both smartphone does not hold 5G connectivity support. Whereas other competitor companies offer 5G connectivity in their budget range smartphone also.
If you like this article follow us on Google News, Facebook, Telegram, and Twitter. We will keep bringing you such articles.