Week 7: Have You Received Android & Security Updates For Your Smartphone?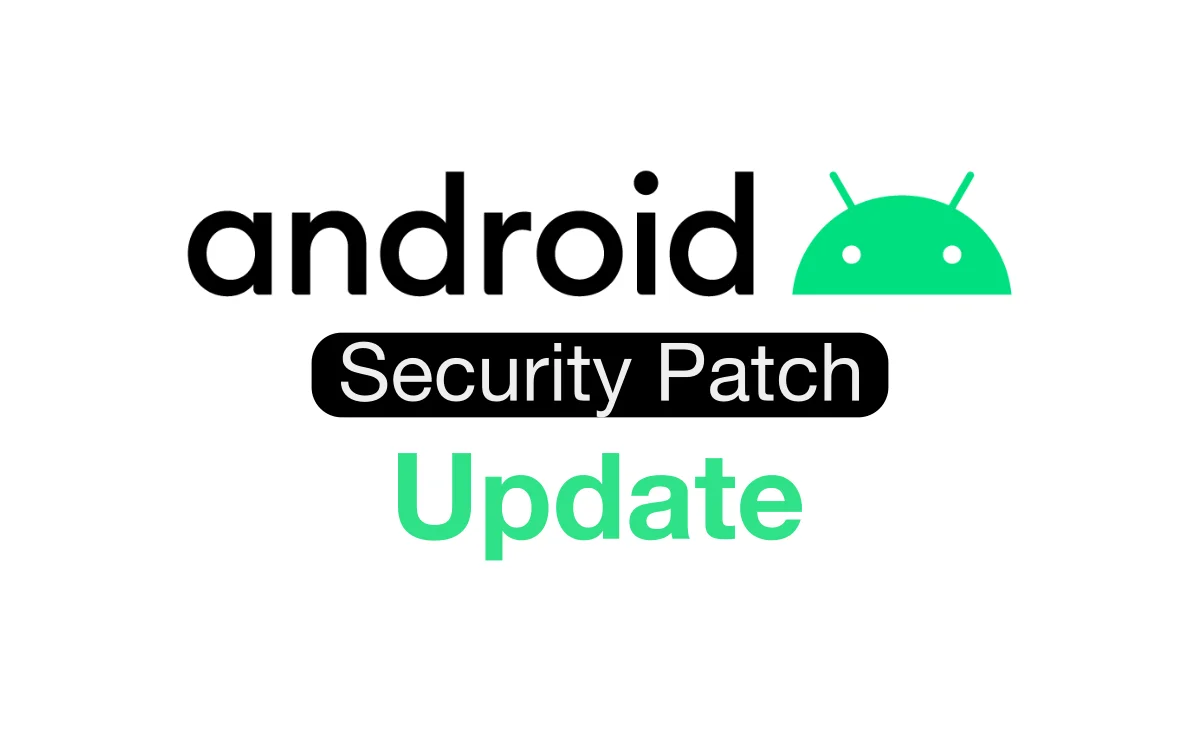 Now, the end of this year is near, and all the smartphone brand companies are planning to launch new products in the next year. Meanwhile, all the companies are rolling out the Android 13 update to their eligible devices as soon as possible. As every week, in this post, we introduce you to the latest Android OS updates as well as monthly security patches covered this week.
Companies like Samsung, Realme, OnePlus, and OPPO are releasing monthly patches as well as major updates for their devices. All the tech giants rolled out the latest Android 13 update and November/December 2022 security update for their devices from Monday to Saturday.
These updates improve the security and stability of the system as well as bring a lot of new features and optimizations. Well, here in this post, we are providing the overview of the list of devices which got the update this week.
The latest Android OS update comes with a bunch of new features and highlights, including multilingual app language preferences, new media controls, more Content You theme options, a new photo picker feature and more. On the other hand, monthly software updates usually come with some changes made to the system, such as enhancements, security and privacy fixes, new features, and more.
Overview Of Android 13 OS As Well As Monthly Security Updates By The Week:
Android 13 Update:
Realme:
OPPO:
Nokia:
Samsung:
Samsung Galaxy Z Flip 4 (US)
Samsung Galaxy Note 20 (US)
Samsung Galaxy A51 (India)
Samsung Galaxy M13
Samsung Galaxy XCover Pro
Samsung Galaxy S20 FE 5G (Canada, US)
Samsung Galaxy Tab S7 (US)
Samsung Galaxy F23 (US)
Samsung Galaxy
Android 12:
Samsung Galaxy A01
Samsung Galaxy A02s
December 2022 Update:
OnePlus:
OnePlus Nord 2
OnePlus Nord 2T
Samsung:
Samsung Galaxy S22 (US.)
Samsung Galaxy S21 (US)
Samsung Galaxy A52 5G (US)
Samsung Galaxy S10 Lite (US)
Samsung Galaxy Note 20 South Korea
Samsung Galaxy S20 Maintenance mode (Europe)
Samsung Galaxy Tab S6 Lite South America
Samsung Galaxy A53 A33 Maintenance mode (India)
Samsung Galaxy S10 (US)
Samsung Galaxy A32 5G (US)
Samsung Galaxy S20 FE 4G (Germany)
Samsung Galaxy A12 Russia and Ukraine
Samsung Galaxy Tab S6 Lite
Samsung Galaxy XCover 6 Pro
Samsung Galaxy Z Flip 3 South Korea
Samsung Galaxy A32 5G (US)
iQOO:
iQOO 11
iQOO 7 Legend
iQOO Neo 6
iQOO 9 Pro
iQOO 9T
iQOO Z6 Pro
iQOO Z6 Pro Lite
iQOO Z3
November 2022 Update:
Realme:
"If you like this article follow us on Google News, Facebook, Telegram, and Twitter. We will keep bringing you such articles."