OnePlus 10T Bugs & Issue Report [March 23, 2023]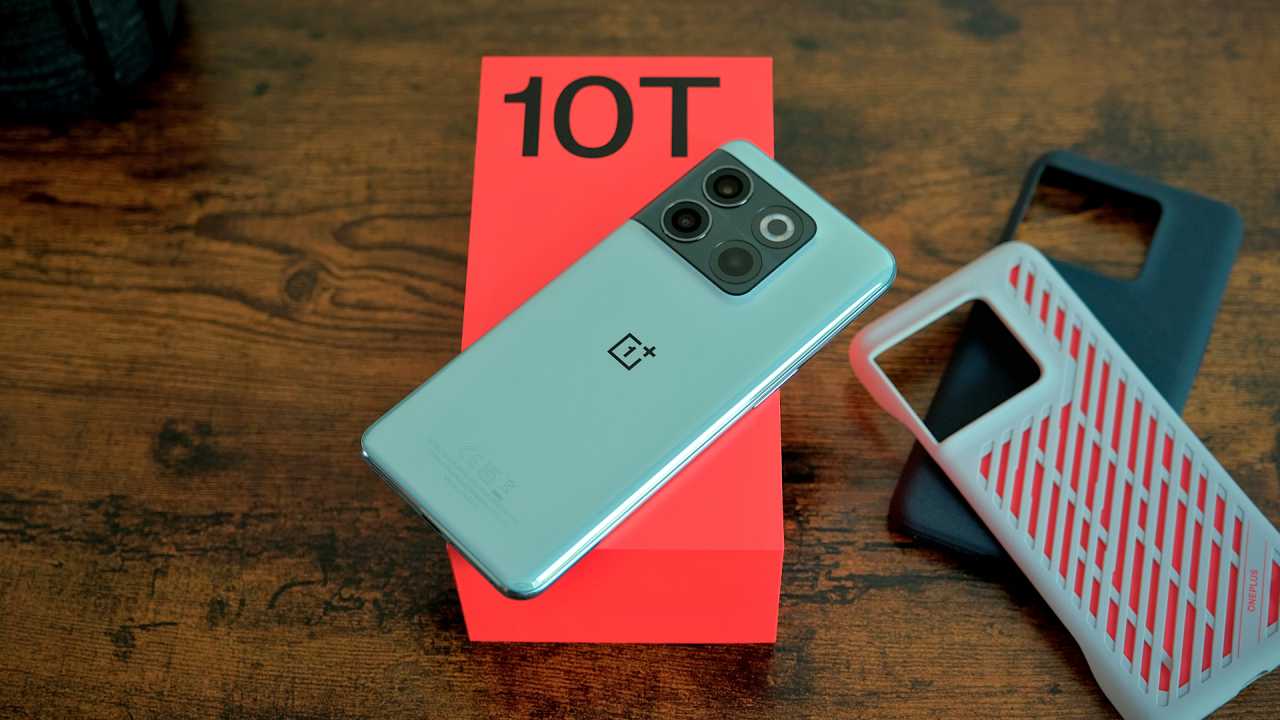 As you know, OnePlus released OnePlus 10T on Aug 03, 2022, along with the OxygenOS 13 announcement event. This device is the company's flagship device and an additional smartphone in the OnePlus 10 series. Smartphone released out of the box with all flagship-level specifications and OxygenOS-based Android 12 out of the box.
For information, after releasing the OnePlus 11 in Chinese market, Company finally released the smartphone in India on Feb 07, 2023 in cloud event. Plus, OnePlus it also introduced OnePlus 11R, OnePlus Tablet, OnePlus buds and more.
If we talk about the OnePlus 10T specifications, then it has a Fluid AMOLED display with 120Hz refresh rate, Snapdragon 8+ Gen 1 processor, triple rear camera, 4800 mAh battery with 150W wired charging support and more. 
Smartphone has also received their first major update, Android 13 based OxygenOS 13 Stable update. Despite everything fantastic about the phone, the OnePlus 10T is facing various types of issues which we have discussed in this article.
Date
Issue: OnePlus 10T
March 23, 1023
OnePlus 10T users facing YouTube Application flickers Issues. Click here
Feb 8, 2023
OnePlus 10T users have been constantly complaining about some or the other issues related to the display aspect. In the current scenario, owners of the OnePlus 10T phone are facing a strange touchscreen issue and have been dealing with it for a long time now.

We hope OnePlus will soon release a new update for the OnePlus 10T smartphone with better touchscreen fixes. Click Here
Feb 08, 2023
facing heating/battery drain issue. Click here
Feb 05, 2023
In normal photo mode, light scattered when clicking photos in night, Plus already perform camera setting reset. Click here
Feb 01, 2023
Notifications number is not showing on app icon, enabled number or dot for app icon badges. Plus its taking 3 or more right swipes to clear a notification when screen's locked. Click here
Jan 26, 2023
User informed via Twitter facing issue with 5G Network connectivity. Click here
Jan 23, 2023
Phone is keep hanging on regular basis. Click here
Jan 22, 2023
facing issue in making Whatsapp call over 5G Network. Click here
Jan 22, 2023
After new update of oneplus10T there is gerking on video stabilization. Click here
Jan 09, 2023
Facing issue in video calling via Whatsapp, showing connecting. Click here for more info
Dec 28, 2022
Suddenly automatic restart and images deleted around 2k. Click here for more info
Dec 16, 2022
Hearing issue after OxygenOS 13. Click here for more info
Dec 13, 2022
Android play connectivity issue with Car. Click here for more info
Dec 14, 2022
whatsapp calling on mobile data Issue. Click here for more info
Dec 14, 2022
Whatsapp calling issue. Click here for more info
Dec 09, 2022
Lagging and battery draining issue. Click here for more info
Dec 09, 2022
High exposure images are not good. Click here for more info
Dec 06, 2022
Whatsapp calling issue. Click here for more info
Dec 05, 2022
Heating and FPS Frame drop issue. Click here for more info
Nov 15, 2022
screen burn issue. Click here for more info
Nov 12, 2022
Wi-Fi not working properly. Click here for more info
Nov 09, 2022
Issue with camera pics. Click here for more info
Oct 30, 2022
Screen delay Issue..Click here for more info
Oct 30, 2022
network issue. Click here for more info
Oct 26, 2022
Applications lagging issue. Click here for more info
Oct 12, 2022
Notification bar scroll down and playback issue. Click here for more info
Oct 03, 2022
Camera getting stuck. Click here for more info
Sept 26, 2022
System Navigation Gesture Not Responds. Click here for more info
Sept 24, 2022
System/UI has been lagging in multiple Scenarios. Click here for more info
Aug 21, 2022
Battery drain issues .Click here for more info
Aug 19, 2022
Various issues. Click here for more info
Aug 14, 2022
Selfie camera image is blurry. Click here for more info
"If you like this article follow us on Google News, Facebook, Telegram, and Twitter. We will keep bringing you such articles."