Google Working On Weather Visualization May Return To Android Auto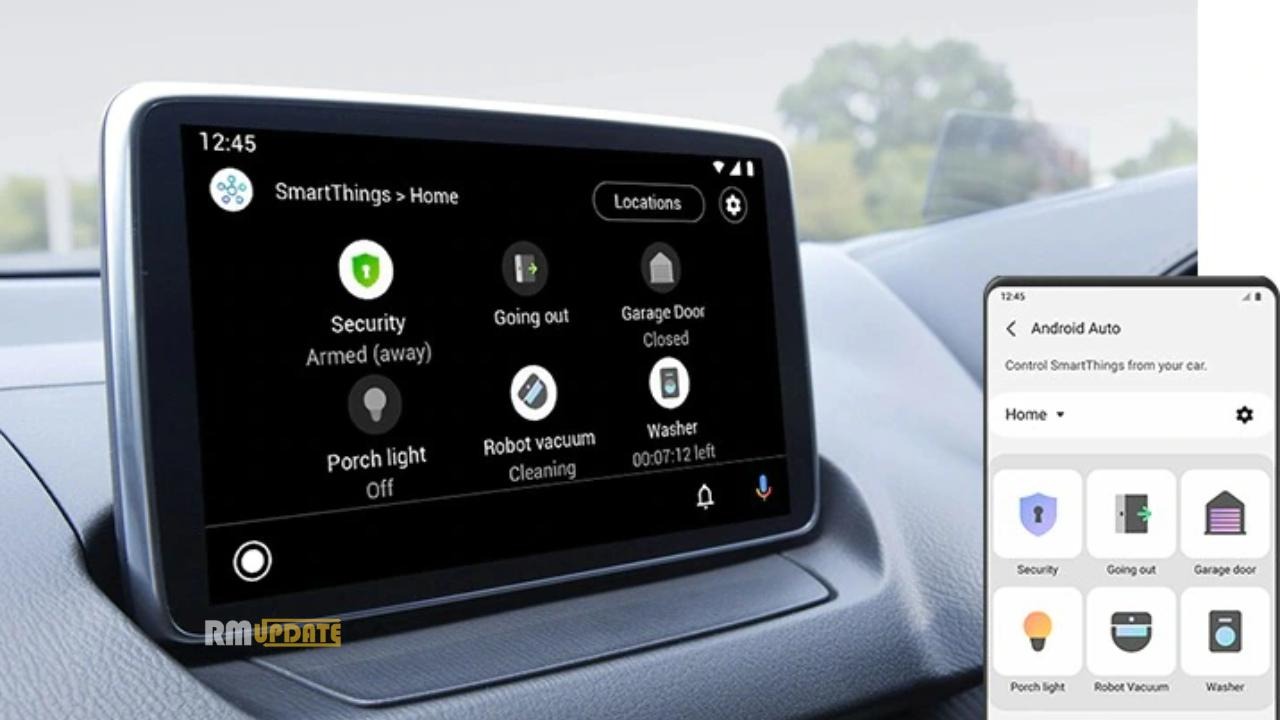 Google keeps adding new features and enhancements to the Android Auto application by implementing new software updates to maintain the user experience and provide smooth driving performance.
Since its launch, Android Auto has gone through three major versions, with the latest "CoolWalk" bringing a dashboard that offers some welcome upgrades that are good enough to use. Still, it also removed the weather icon for the vast majority of users.
Now the latest report suggests that the Search tech giant is working on bringing back weather visualization on all aspect ratios for Android Auto. Since launch, the weather icon on Android Auto has tipped weather conditions and triggered a readout of the forecast. When Android Auto saw it's major revamp a few years later, it only had to be added as an icon in the corner. And, in "Coolhawk," it was completely removed again.
Beginning this year, a Google employee indicated that the company was working on the latest design for Android Auto, which is bringing back a form of the weather icon in Android Auto. Now the latest reports suggest that it is in progress.
According to the Reddit users via 9to5Google, Google is working on the bring back weather visualization on all aspect ratios on Android Auto. However, currently, this flag does nothing, and Android Auto continues to show the weather card only on the portrait aspect ratio.
If you like this article follow us on Google News, Facebook, Telegram, and Twitter. We will keep bringing you such articles.