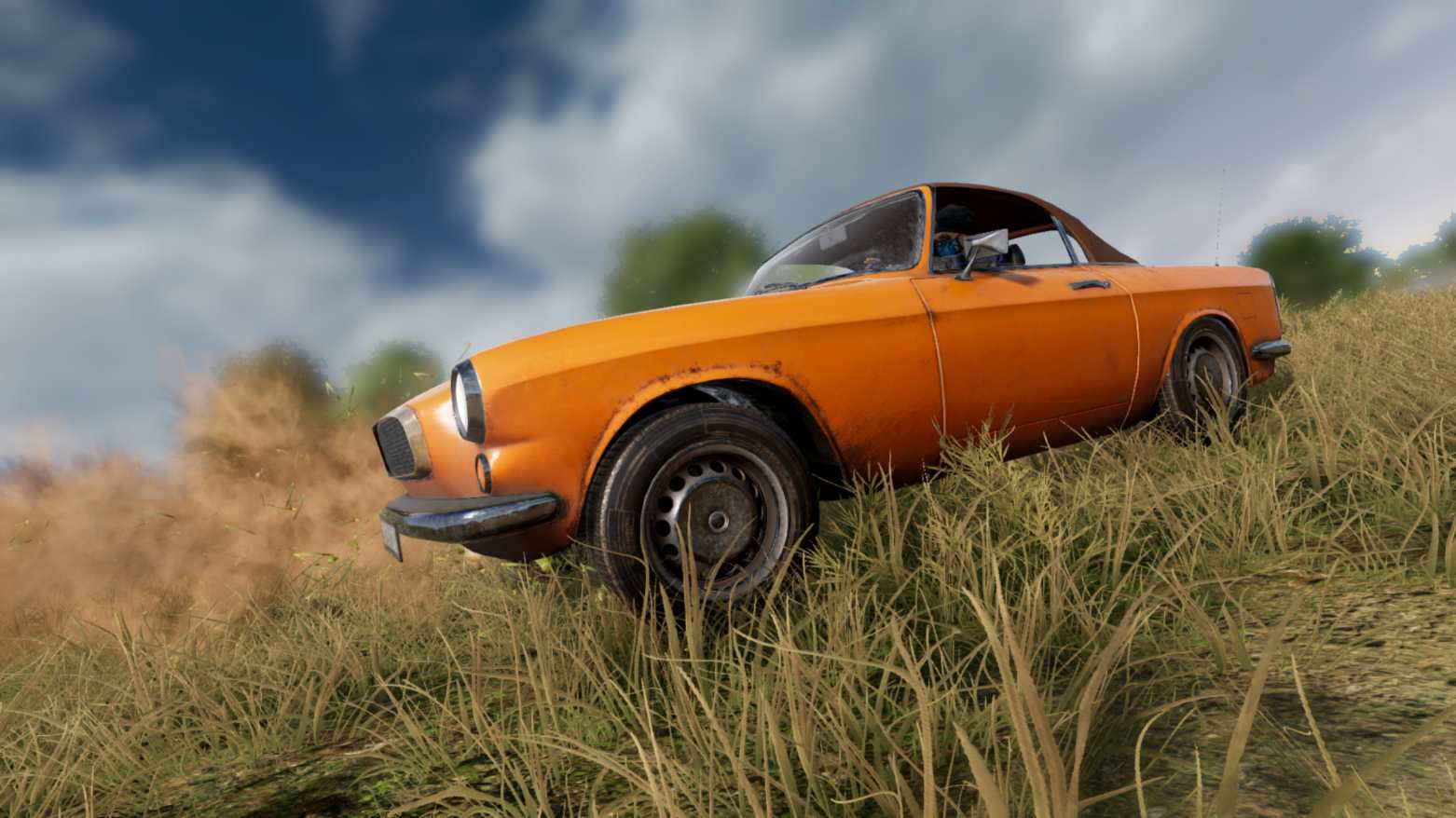 Tomorrow is going to be a very exciting day because tomorrow PUBG Mobile will be launching its new update i.e. version 1.4: Traverse. This new creative version will introduce countless new game modes, items, and interesting content.
In this new update our old friend Godzilla: The King of Monsters will make a comeback. As PUBG Mobile is collaborating with the science-fiction exploration film- Godzilla Vs. Kong to make players' gameplay more thrilling. "Godzilla vs. Kong" is a crowd-pleasing, and straight-up action picture hitting the theaters.
Also Read: Download All Version of PUBG Mobile 1.4 APK + OBB File: How to guide
This partnership with Godzilla vs Kong is Named Titan Strikes. In Titan strikes players will have the opportunity to interact with various Titans.
PUBG Mobile: Coupe RB Car Will Be the Fastest Vehicle
Vehicles in PUBG Mobile are useful for various purposes, from making faster movements on the map to being able to kill enemies.
This vehicle will be coming online. It's a sports car that can only carry the driver and one passenger. (it is only natural that the Coupe RB will get a collaboration skin with McLaren, the world-famous sports car.)
It seems that the Coupe RB will appear on all maps Erangel, Miramar, Sanhok, even on Livik. Karakin did not get this new vehicle, because there were no vehicles on the map.
This vehicle that can be filled by two people will help you on large and small maps to rush or run away from enemies.
This is one of the fastest vehicles in PUBG Mobile with a maximum speed of more than 150 km/h taking players to all corners of the map in the blink of an eye.Coupe RB Car
Coupe RB Car Features
Available – Erangel, Miramar, Sanhok, Livik
Speed – 150 km per hour
Skin – Collaboration skin with  McLaren
Seats – 2
If you like this article follow us on Google News, Facebook, Telegram, and Twitter. We will keep bringing you such articles.