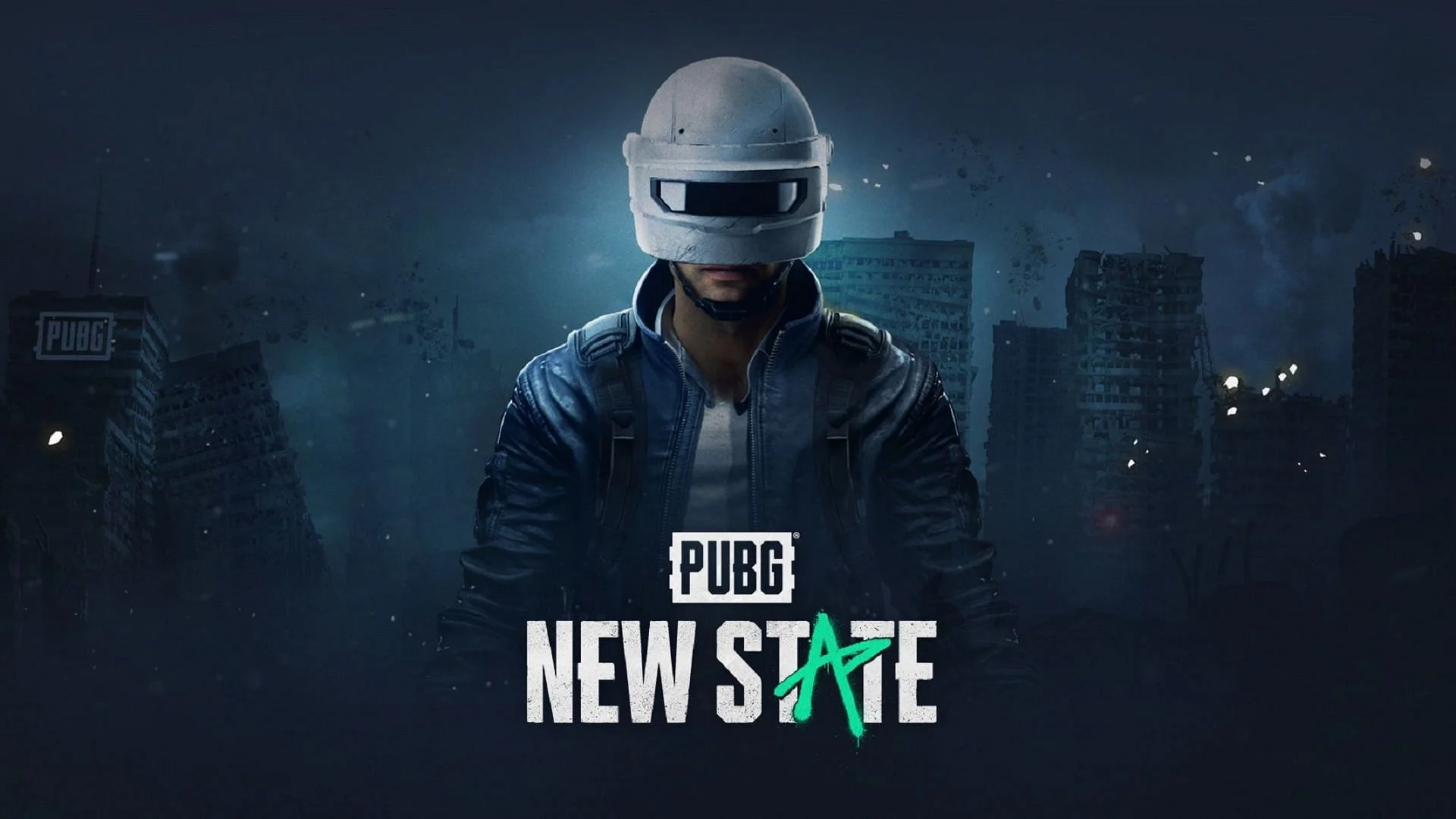 As the release date of PUBG New State approaches, the amount of rumors and leaks by data miners increases by the day. Recently, a well-known data miner disclosed some important game updates. There was also information on the Royale Pass and the in-game currency.
This article contains all of the information about the in-game currency costs (UC) as leaked by prominent sources. Read more 5 best PUBG New State features that improve the gameplay experience
PUBG New State latest APK and OBB Files Download Link – November 2021
PUBG New State will have NCs instead of UCs
PUBG New State, according to the creators, is based on a futuristic concept in which players will explore a virtual world in 2051.
According to the source, the Royale Pass will function similarly to the pass for the worldwide form of PUBG Mobile. It will, however, be a monthly pass (begins at the start of the month and ends by the last date). The in-game currency will be termed as NCs instead of UCs (Unknown Cash). Here is the list of the NC purchase cost:
60 NC – Rs. 89 (INR)
180 NC – Rs. 269 (INR)
5900 NC – Rs. 8900 (INR)
1500 NC – Rs. 1799 (INR)
600 NC – Rs. 899 (INR)
2950 NC – Rs. 4499 (INR)
You may also like: How to download PUBG New State on Windows PC? [Full Guide]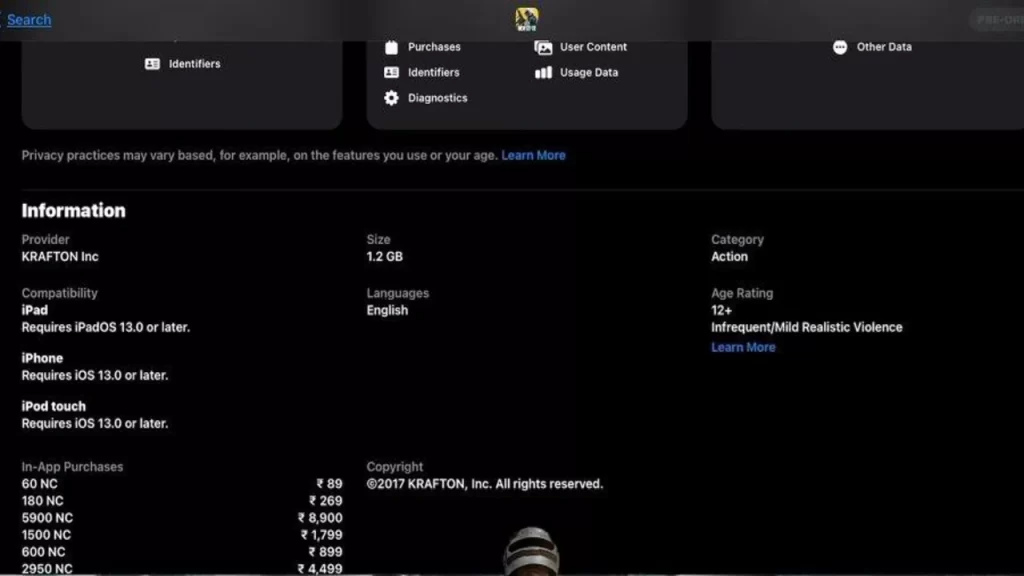 Other than the NCs, the game will also host numerous exciting features that will improve the overall gaming experience of the player. Futuristic equipment and gadgets like search drones will help players search an area for potential enemies nearby. Shields are also introduced which would provide players with extra protection on the battlefield.
Also read: When is BGMI Lite releasing in India?
The new Recruit System is also one of the main features that will change a major attribute of the game. This feature will enable players to recruit knocked down enemies to their team if they have space for another team member. For example, in a three-man squad, players can recruit one fallen enemy and in a two-man squad, they can recruit two enemies, etc.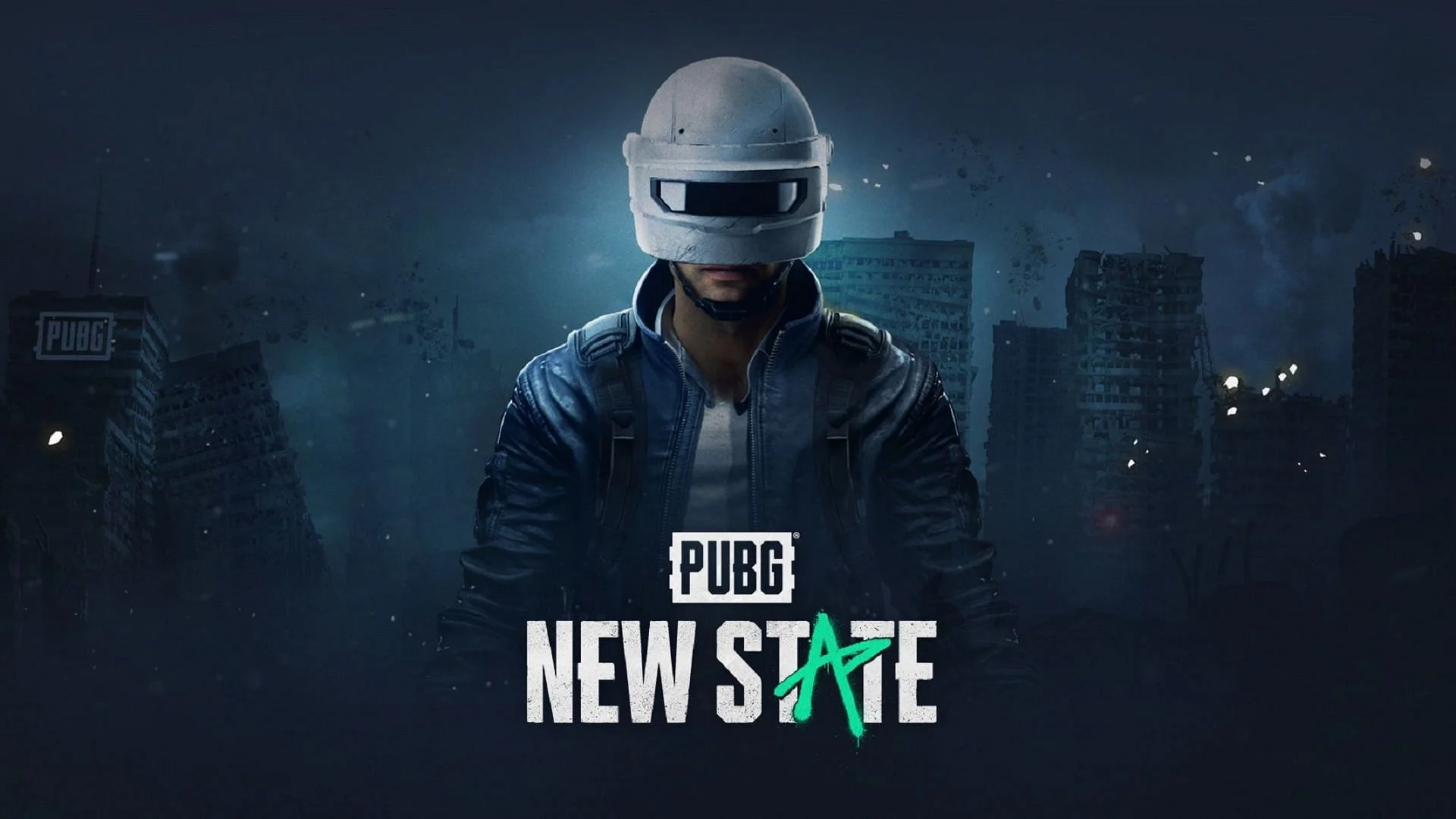 If you like this article, please follow us on Google News, Facebook, Telegram, and Twitter. We will always keep bringing you such articles.