Despite not being one of the brands that updates its terminals faster with the latest version of Android, it is really fulfilling its promise to update the vast majority of its smartphones to Android 12, even the cheapest ones.
A good proof of this is that the Realme has begun to deploy the update to Android 12-based realme UI 3.0 on two of its most popular mid-range devices, the realme X3 and the realme X3 SuperZoom.
As confirmed by the brand itself through its official forum, the realme X3 and realme X3 SuperZoom are already receiving the update to Android 12 with realme UI 3.0.
This update to Android 12 with realme UI 3.0 is coming to the realme X3 and realme X3 SuperZoom with firmware versions RMX2081_11_F.05 and RMX2085_11_F.05, respectively.
And this is the last major Android update for the Realme X3 that has completed the company's two-year update policy. Realme launched the Realme X3 series on June 2020, and the first major Android update rolled out in May 2021 with Realme UI 2.0 (Android 11). And today, the device has started getting its last major Android 12 update with Realme UI 3.0.
These Realme Devices Will Get 3 Major Android (Realme UI) Update
This new version of software comes accompanied by realme UI 3.0, the latest version of the customization layer of the Chinese brand, which includes a redesign of the interface with support for new dynamic themes, improvements in animations, performance and autonomy, changes in native applications such as the camera app and much more.
The roll-out is released in batches and will reach you soon, kindly wait for it. Also to receive this update, please make sure your device is updated to the required versions:
Realme X3 – RMX2081_11_C.15 / RMX2081_11_C.14 / RMX2081_11_C.13
Realme X3 SuperZoom – RMX2085_11_C.15 / RMX2085_11_C.14 / RMX2085_11_C.13
Realme UI 3.0 Full Changelog:
New design

The new design, which emphasizes the feeling of space, offers a simple, clean and comfortable visual and interactive experience.
Smart Assistant widgets are added that show key information about the applications and provide instant access to the functions.
The design of the page is renewed based on the principle of reducing visual noise and spacing the elements and prioritizes the information with different colors so that the key information stands out.
The icons have been redesigned using new materials to give more depth and a greater sense of space and texture to the icons.
The Quantum Animation Engine has been optimized with version 3.0, which implements the concept of mass to make the animations more realistic and optimizes more than 300 animations to provide a more natural user experience.

Comfort and efficiency

The method of switching floating windows between different sizes is optimized.

Security and privacy

Spam blocking rules have been optimized so that you can add a rule to block MMS messages.

Performance

Quick Start is added, a function that detects the applications you use frequently and preloads them so that you can open them quickly and a graph to show battery usage.

Games

In team fighting scenes, games run more smoothly at a stable frame rate.
The average CPU charge is reduced and battery usage is reduced.

Camera

Now you can decide which camera modes are displayed in the menu bar and in what order they do so.

System

The automatic brightness algorithm has been optimized to adapt the brightness of the screen to more scenes for a comfortable screen reading experience.

Accessibility

Images have been added to the text instructions for an intuitive understanding of accessibility features.
The categorization of functions has been optimized by grouping them into vision, hearing, interactive and general actions.
The TalkBack feature supports more system applications, including Photos, Phone, Mail and Calendar.
If you like this article follow us on Google News, Facebook, Telegram, and Twitter. We will keep bringing you such articles.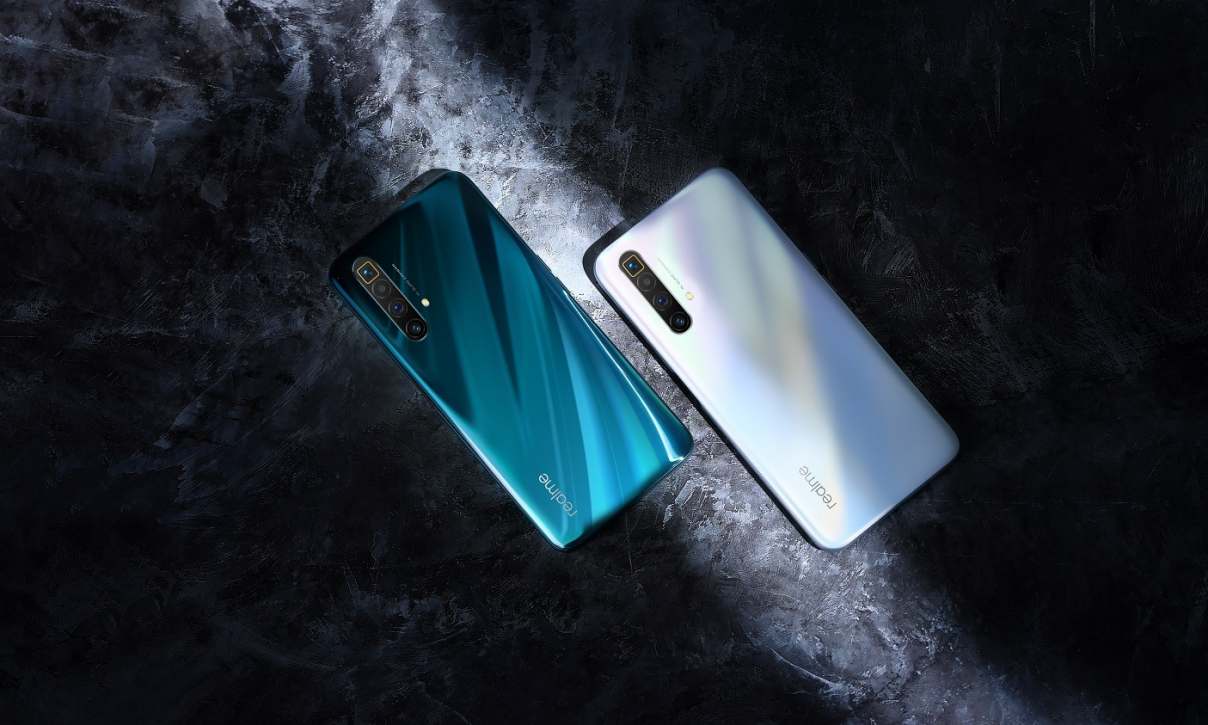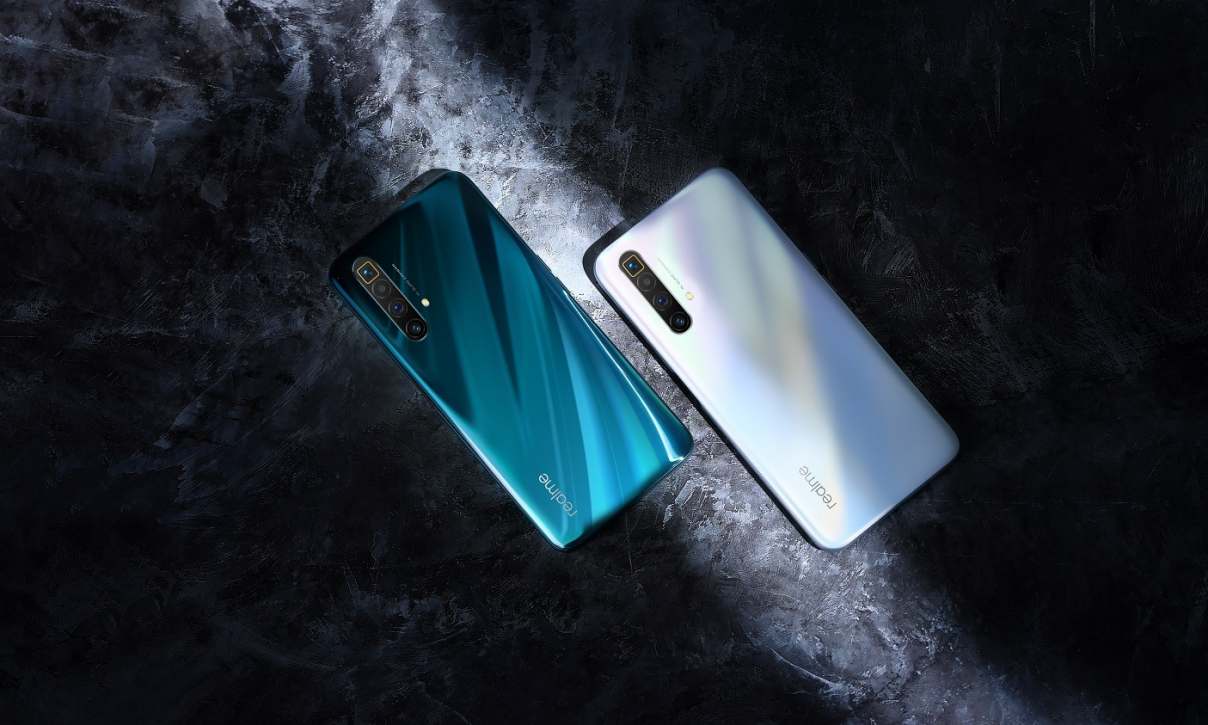 If you like this article follow us on Google News, Facebook, Telegram, and Twitter. We will keep bringing you such articles.