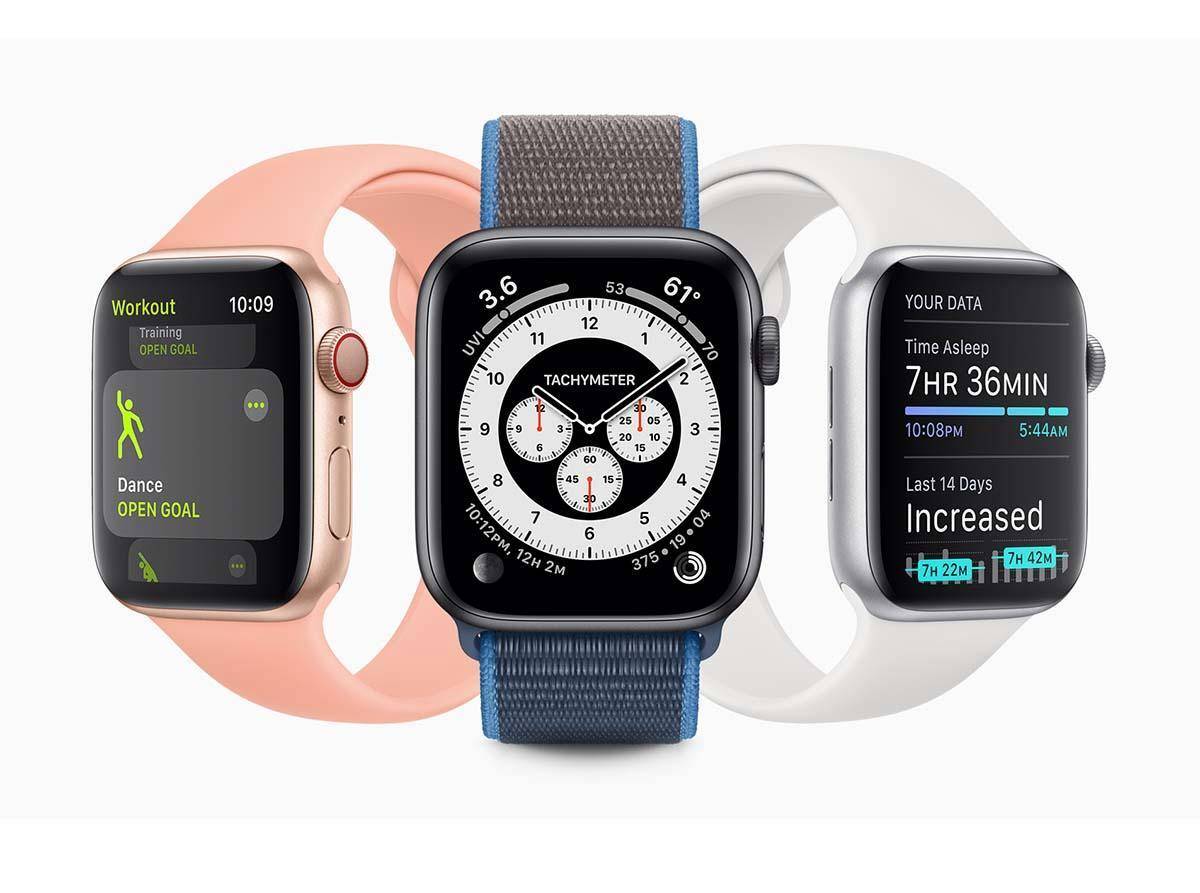 Many of you don't know that Apple Watches users can change (customize) the watch faces of their watches too as they do on iPhone and display the most used features in shortcuts. Here you can check How to change Watch Faces on the Apple Watch 7.
First, open the watch app on your iPhone. Then, select one of your watch faces from the my faces section this is an info graph face that has 8 complications to show you helpful information and details about your day.
Some watch faces, including infographics, this lets you change their color scheme. Select a new color if you'd like to switch it up. Complication gives you quick access to your favorite apps and tools, like battery, etc. you can also see information at a glance.
How to change Watch Faces on the Apple Watch 7
From iPhone
Open the Watch app on your iPhone.
Tap "Face Gallery," which is the middle button at the bottom of the screen
Select your preferred design from the gallery then Select your color, style, and app layout from the design template.
When you are done then tap "Add." change will be applied immediately.
By Watch
First of all, Press the Digital Crown to go to the watch face
After that Touch and hold the display.
Select or edit the complications and When you're finished
Press the Digital Crown to save your changes.
Read more Apple Watch Series 7
"If you like this article follow us on Google News, Facebook, Telegram, and Twitter. We will keep bringing you such articles."