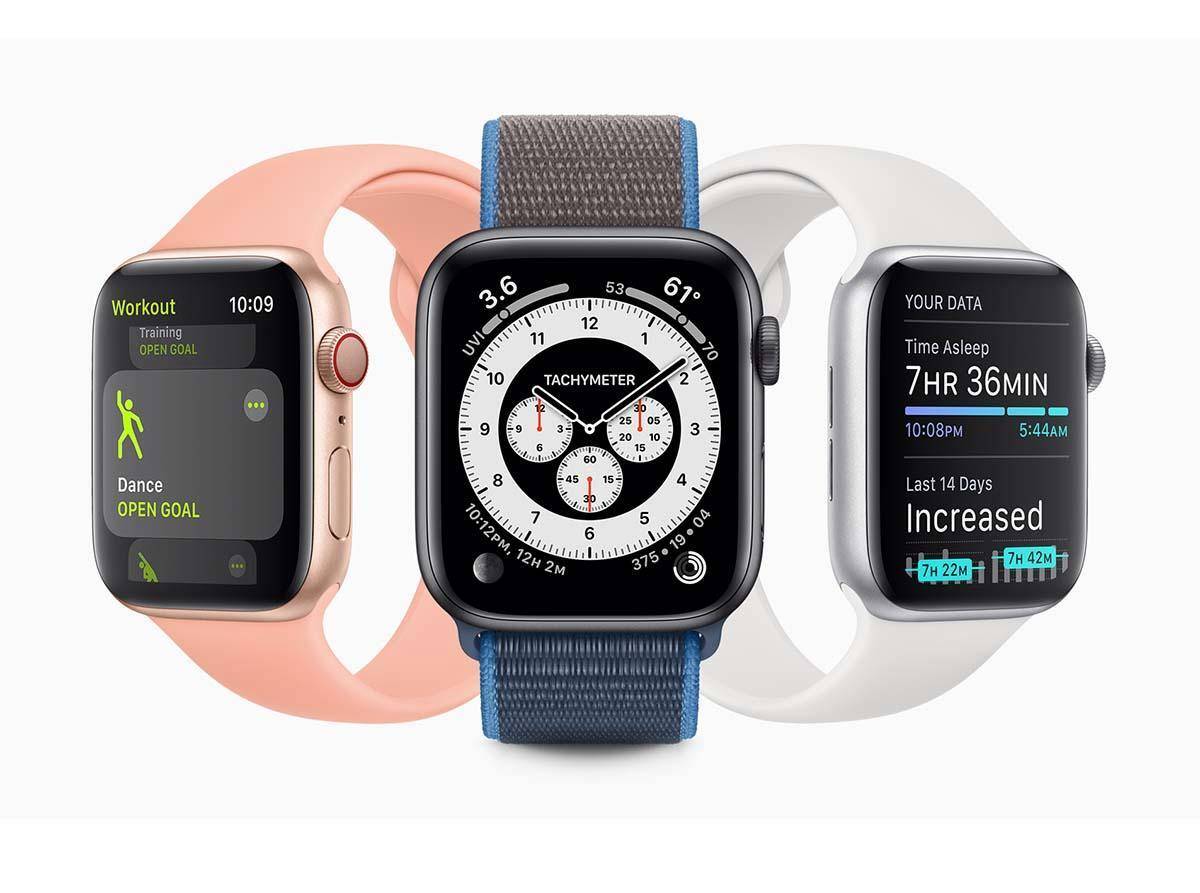 Friends are connected to the heart by heart. Distance and time cannot separate them. This statement is made true by Facebook. Here you can check How to use Facebook on Apple Watch Series 7.
Keeping in touch with friends is essential for everyone, it becomes faster and easier than ever by using Facebook. Facebook makes things possible by Sharing updates or photos and helps to stay connected with communities.
No doubt that the new Apple Watch Series 7 carried numerous distinct functions but when the term comes to supporting third-party apps it failed to do so. Apple Watch users always desired Facebook App on their new wearable together with WhatsApp & Instagram but the absence of support is holding things back.
Apple Watch Series 7
The latest generation smartwatch has 1GB RAM & 8GB internal storage, and it runs on an S6 chipset also the new-gen Series 7 both come with larger 44mm displays, enhance the experience to view incoming messages.
Though the Facebook app is missing from the store. But there is a way to get its messages on the watch and reply to them.
Let's know: How to use Facebook on Apple Watch Series 7
On paired iPhone, go to Settings – Notifications
Scroll down and tap on Facebook
Activate Allow Notifications & Show in the Notification Center
After that, open the Watch app
In the Watch app, open the Notifications option
Go down to the Facebook
Enable the toggle button to access the notifications on the smartwatch
Smart notifications feature:
This feature on the Series 7 will help the user to receive all the essential notifications on the watch.
For all those users who want to get notifications or messages on the wrist, the display helps to see the name & an image of the sender, and it also supports images, videos, emojis, and stickers inside the Facebook message.
Read more Apple Watch Series 7
"If you like this article follow us on Google News, Facebook, Telegram, and Twitter. We will keep bringing you such articles."