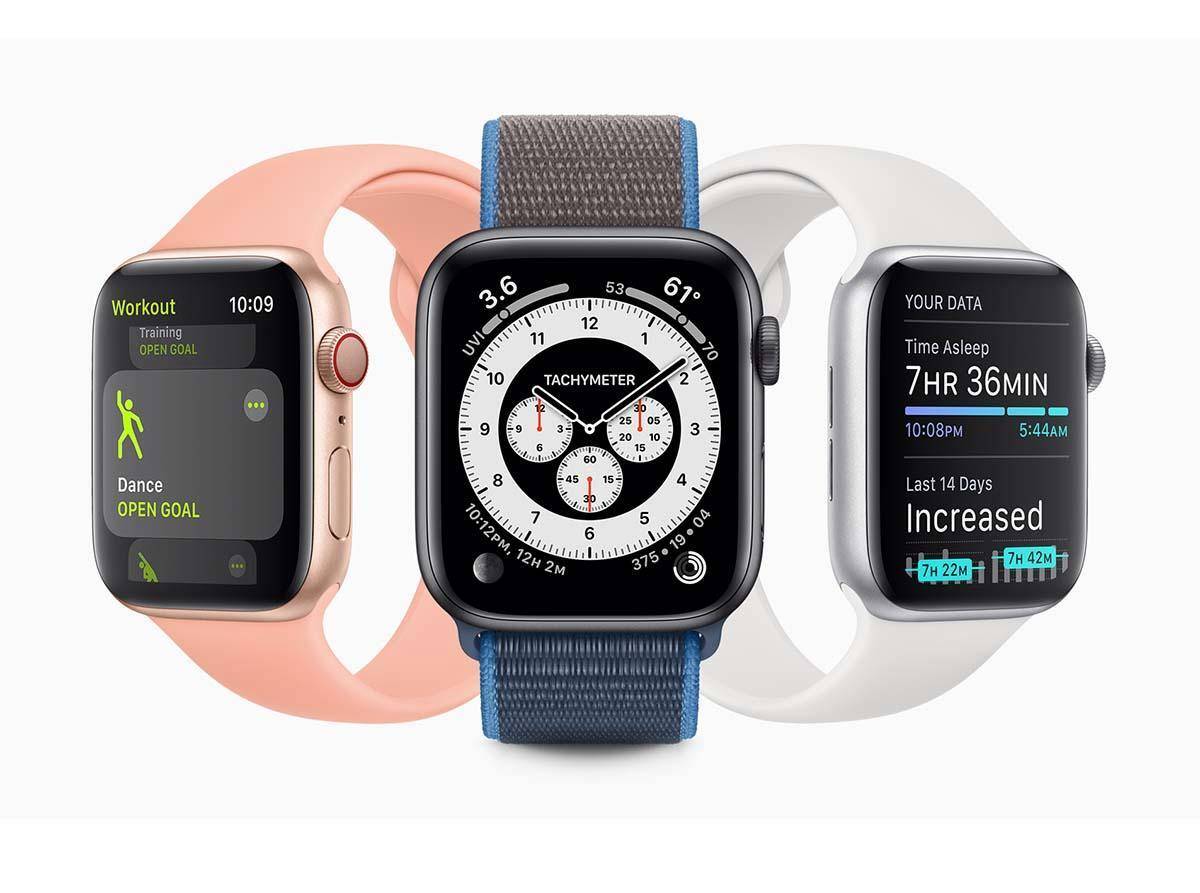 Nowadays, all of you are fond of clicking pictures, everybody wants to capture the moments on their phones. But if you are clicking a selfie then it is okay. What if so many people are there in the frame and you want to click a portrait pic. You will face so many problems and many questions will also arrive in your mind. Like whether the picture will be good or not, who will click the picture, and if I will set a timer for the pic, I will be able to go, till the timer will end. Here you can check How to take Photos via Apple Watch Series 7 on your iPhone.
Clicking photos has become a trend nowadays. And daily new phones are releasing that have dual camera triple camera or quad camera also.
For this type of problem. A leading electronic device company Apple gives a feature that you can use your apple watch for clicking pics and focusing and on the screen of your watch camera screen will be seen. so, that picture should be perfect.
This feature will work only on Apple devices. If you use an iPhone and Apple Watch Series 7 both then you can take benefit from this feature. Because Apple Watch has a remote control for the iPhone camera to be able to take photos from a distance.
Note: Your Apple Watch needs to be within the normal Bluetooth range of your iPhone( min 10 meters).
How to take Photo via Apple Watch Series 7 on your iPhone
Open the Camera remote app.
Position your iPhone at the right place for the shot.
You can zoom in and zoom out by digital crown.
Tap on the key area of the shot in the preview on your watch shows that it can focus.
Tap on the shutter button.
Note: The photos are captured in photos on your iPhone, but you can review them on your Apple Watch also
Read more Apple Watch Series 7
"If you like this article follow us on Google News, Facebook, Telegram, and Twitter. We will keep bringing you such articles."