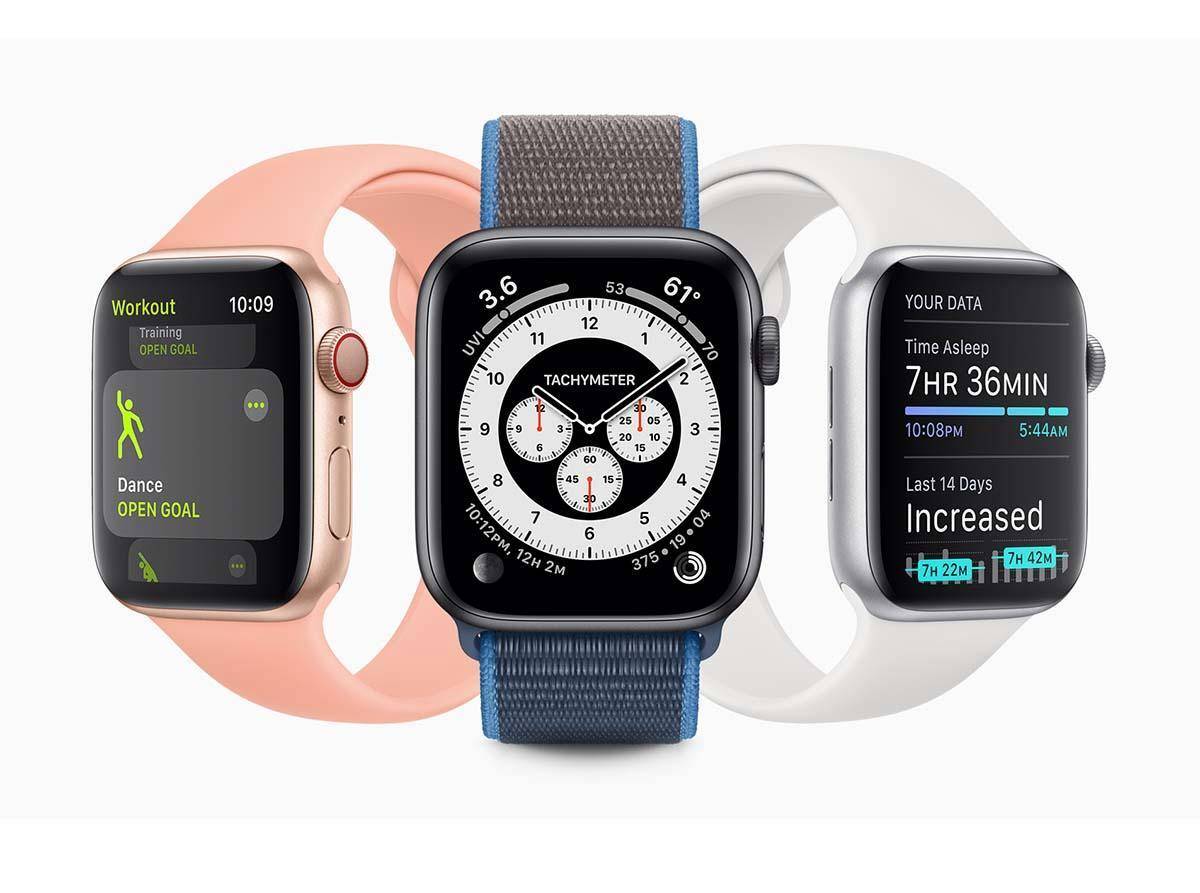 Now no need to take out your iPhone again and again for calculations. you can do it anytime and anywhere even if you did not have your phone.
After a long time, recently Apple releases its update for Apple WatchOS 6, and that made it compatible with the calculator app for Apple users. Currently, WatchOS 7 is running on the compatible Apple watch. Here you can check How to use Calculator App on Apple Watch Series 7.
How to use Calculator App on Apple Watch Series 7
Yes, you read it correctly, Like others, Apple also launched a calculator app in its recent update. The theme of the calculator is very attractive with a black background, easy to use, and simple.
After this update, you don't need to take out your Apple phone for the calculation. you can do the basic and small calculations from your Apple watch only rather than using your phone.
If you have Apple's costly phone which you don't want to lose but yes you want to calculate something in the mob or in any other unsafe place. Then you do not have to worry about it because from now on you can calculate your bills, items, etc from your Apple Watch. also, you don't need to bother yourself by taking out your phone.
Read more Apple Watch Series 7
"If you like this article follow us on Google News, Facebook, Telegram, and Twitter. We will keep bringing you such articles."