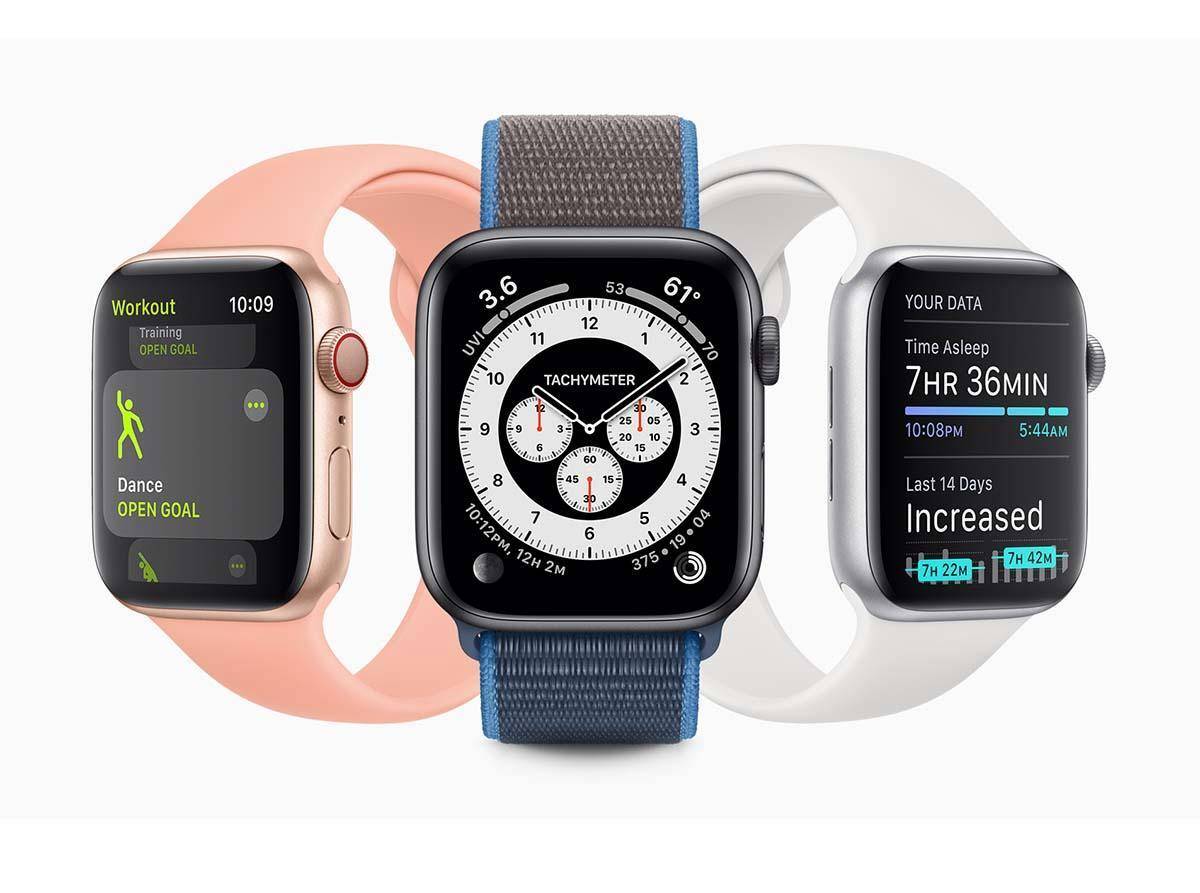 Do you know? your apple watch can also capture screenshots. Now you don't have to take out your iPhone to capture screenshots. Here you can check How to take a screenshot on Apple Watch Series 7.
Apple watch became very much popular nowadays and the reason for the popularity is its amazing features and one of the features is the screenshot feature. It is a very popular and useful feature in 2021.
How to take a screenshot on Apple Watch Series 7
For taking Simply,
Choose the screen and with two fingers press the digital crown of your apple watch along with the action key(side button),
The screen flashes when you take a screenshot & You'll hear a click that sounds like a camera shutter if your sound is turned on.
To find your screenshot, go to the Photos app on your iPhone,
Tap the Albums tab, then tap Screenshots. See how easy it is.
Note: If it doesn't work, then it may be off by default. Then you have to enable this phone setting.
How to enable screenshot feature on Apple Watch
On your iPhone
Open the Apple Watch app. 
Make sure you're on the My Watch tab by tapping "My Watch" at the bottom of the screen.
Go into General
Turn on "Enable Screenshots" by swiping the button to the right.
Read more Apple Watch Series 7
"If you like this article follow us on Google News, Facebook, Telegram, and Twitter. We will keep bringing you such articles."