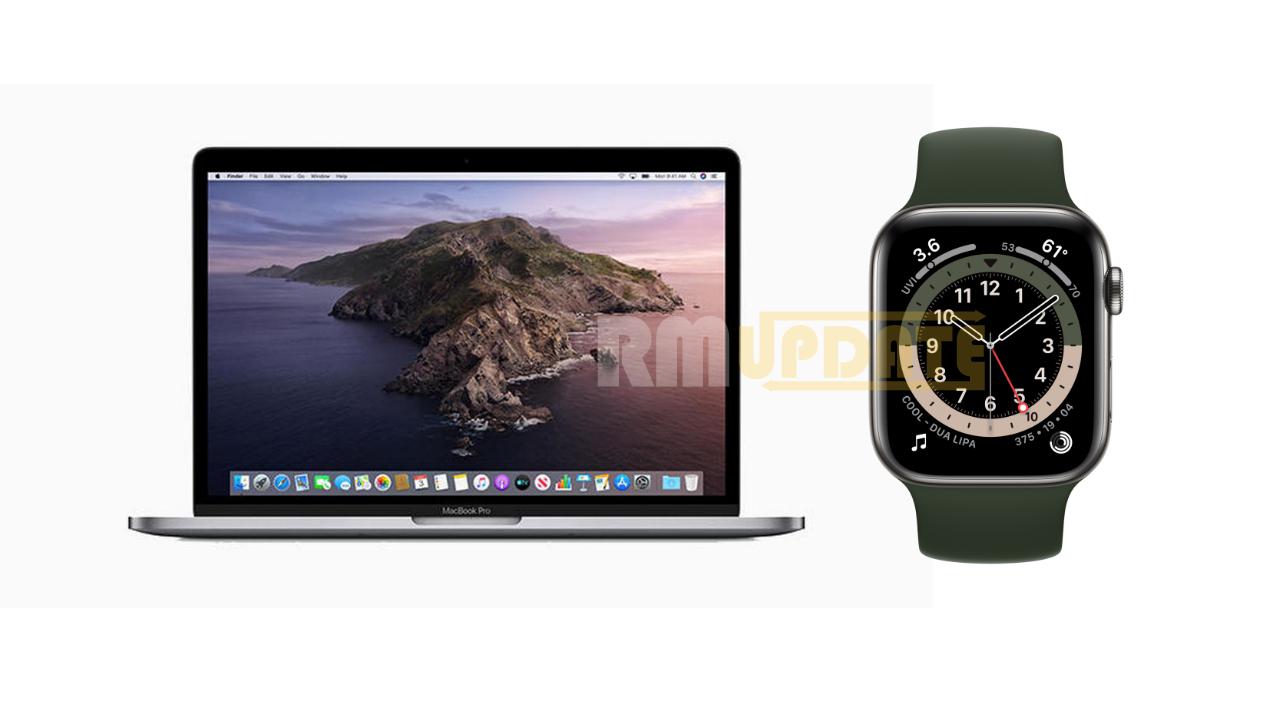 Last year Apple launched new iPhone 12 series with 5G including iPhone 13, iPhone 13 Pro, iPhone 13 Pro Max, and a small iPhone 13 Mini. And it also introduced a new Watch series 7. Here you can check How to Unlock MacBook from Apple Watch Series 7.
Many of you don't know that you can unlock your Apple MacBook Air/Pro from Apple Watch Series 7. There are so many features. But this feature is very useful in your daily life if you want to work fast and steady and save your time by not using passwords again and again to Unlock your Mac.
There are so many features that you can get from the Apple Watch Series 7. First of all, conditions in which this feature will work.
You have a mid-2013 or a newer MacBook Air/Pro that's running macOS Sierra 10.12 or later
Make sure they are both signed in to the same iCloud account.
If you're wearing your apple watch and you are very much near to your mac then only it will automatically unlock.
Whenever you will on your mac the first time you will have to unlock your Mac manually.
How to Unlock MacBook from Apple Watch Series 7
By using the following steps you can easily.
On your, Mac go into System Preferences
Then Security & Privacy
Now click the General Tab.
Here, you'll be able to set the Apple Watch to unlock your Mac.
If you want to change MacBook settings so unlock it from the bottom left corner of your mac window (Click the lock to make changes) Tap your administrator's password or use a fingerprint.
Enable this option (Use your Apple Watch to unlock apps and your Mac)
Make sure two-factor authentication is enabled as well on your MacBook (head to System Preferences > iCloud > Account Details > Security).
Read more Apple Watch Series 7
"If you like this article follow us on Google News, Facebook, Telegram, and Twitter. We will keep bringing you such articles."