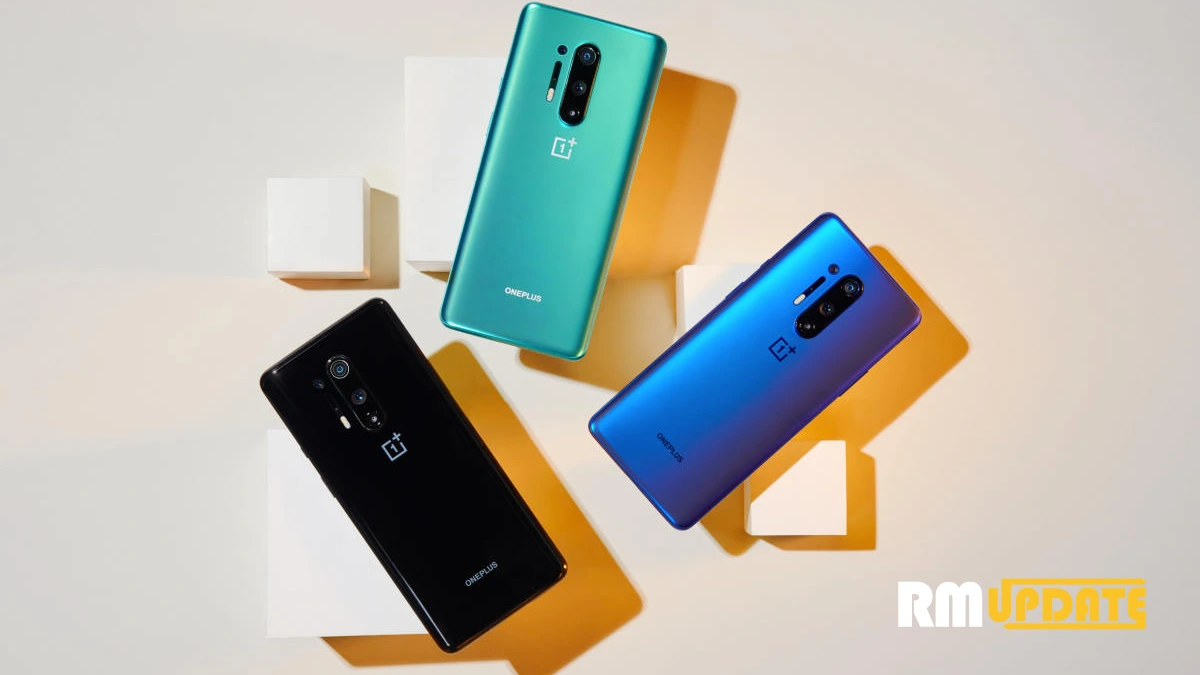 How to Download/Install OxygenOS 12 (Android 12) Update on OnePlus 8 and 8T: Finally, OnePlus released the stable update of OxygenOS 12-based on Google's Android 12 for OnePlus 8, 8 Pro, and OnePlus 8T users. The update comes with several fixes and new features.
The Android 12 based OxygenOS 12 skin for its smartphones, the latest skin brings a new Burdenless Design, three dark mode styles, Game toolbox 2.0, new canvas AOD style 2.0, Geometric Deconstruction, Shelf & OnePlus Scout, Improved Protection, and more.
Stable Package
Open Beta 1
OnePlus 8 Series
OnePlus 8T
HOW TO DOWNLOAD/INSTALL OXYGENOS 12 ON ONEPLUS 8 AND 8T
First of all, Make sure your device is upto to date
Download the ROM upgrade zip package from above link.
Copy the ROM upgrade package to the phone storage.
Go to Settings
Then System
Now tap on System Updates
Click top right icon
Tap on Local upgrade
Click on the corresponding installation package
Tap on upgrade
System upgrade completed to 100%.
After the upgrade is complete
Click Restart.
Update successful.
Check more story
Please note: These instructions are only for the OnePlus 8 and 8T. Please make sure the battery level is above 30% and a minimum of 3GB storage space is available. For those users who are on the Closed Beta version of OxygenOS 12, please download and apply this apk before you download Open Beta 1.
ROLLBACK PACKAGE
Download links for OnePlus 8 rollback packages:
Download links for OnePlus 8 Pro rollback packages:
Download links for OnePlus 8T rollback packages:
Note: This upgrade method will erase all the contents of the phone, please be sure to backup first.
Download the suitable rollback package from the links below.
Copy the Rollback package to the phone storage.
Install this apk. You'll need it to roll back. Then, open the app -> tap the top-right gear icon -> find the downgrade package and tap it -> wait to finish the installation -> tap reboot
After the upgrade is complete, click Restart.
Rollback successful.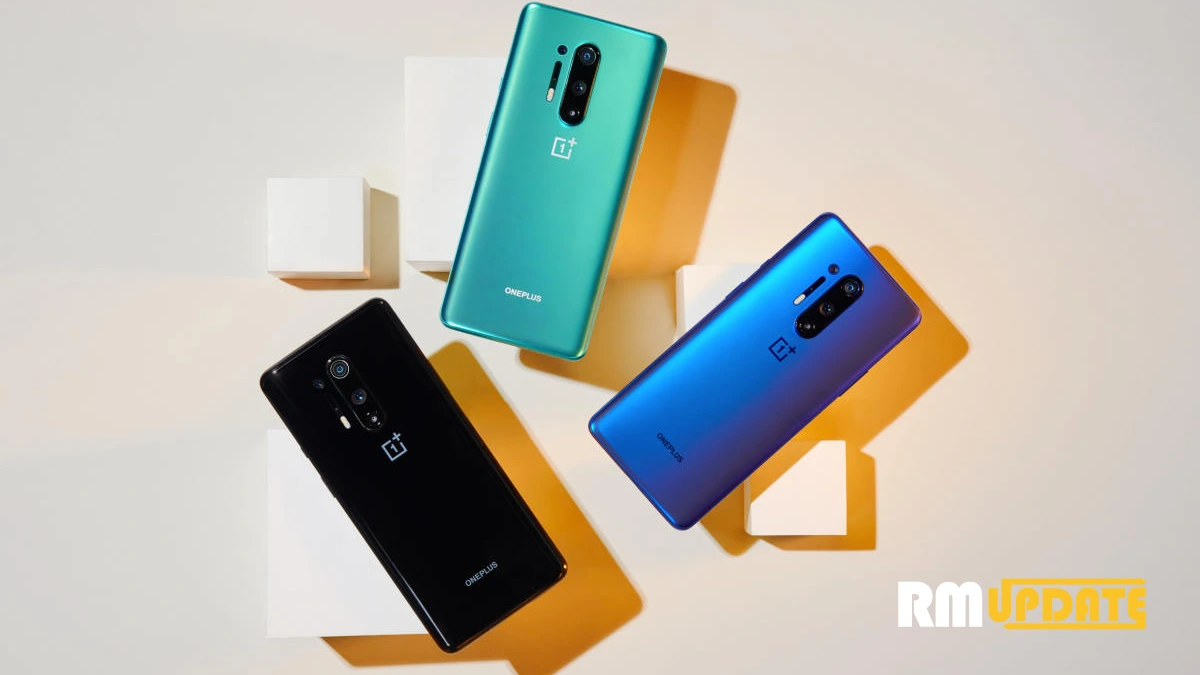 "If you like this article follow us on Google News, Facebook, Telegram, and Twitter. We will keep bringing you such articles."